We will contact you within 24 hours, please pay attention to the email.
Hotline:
+86-514-86358178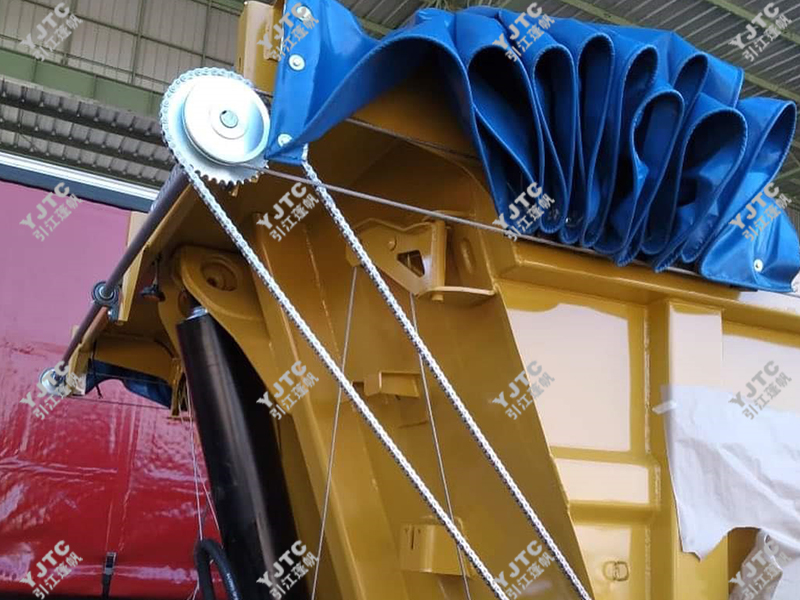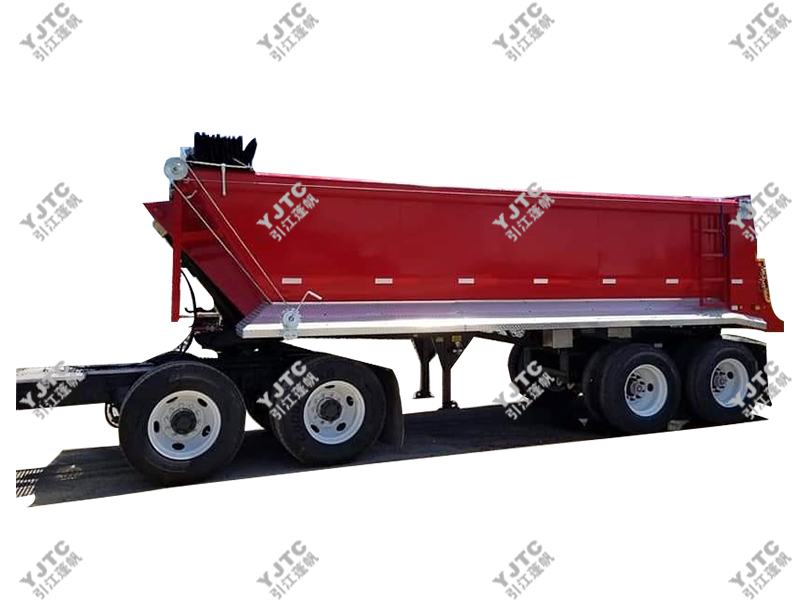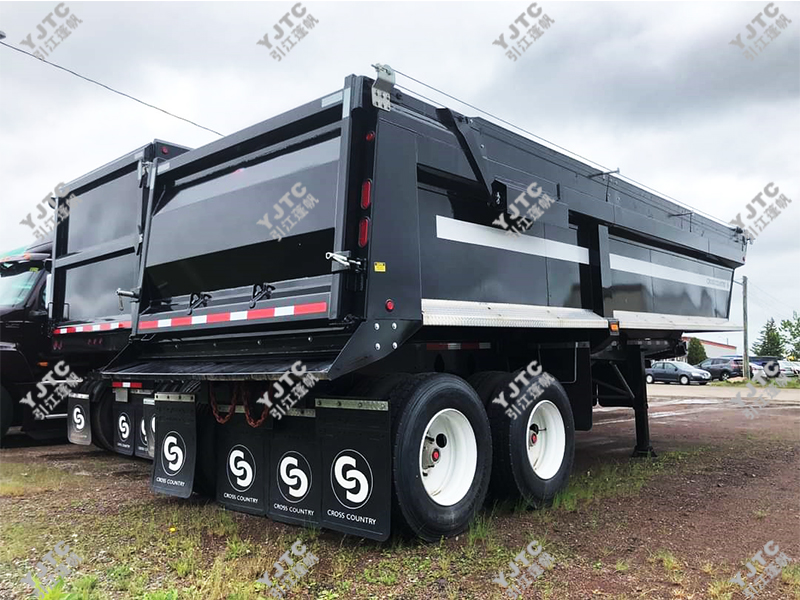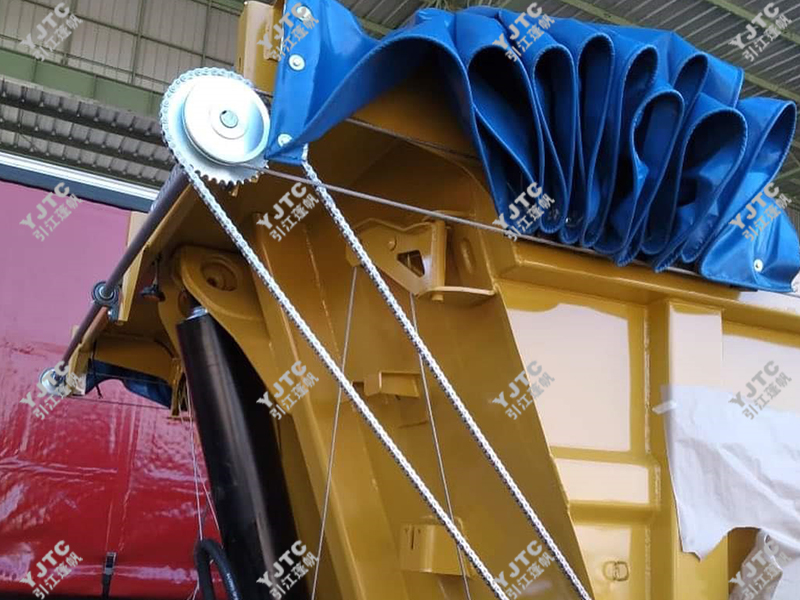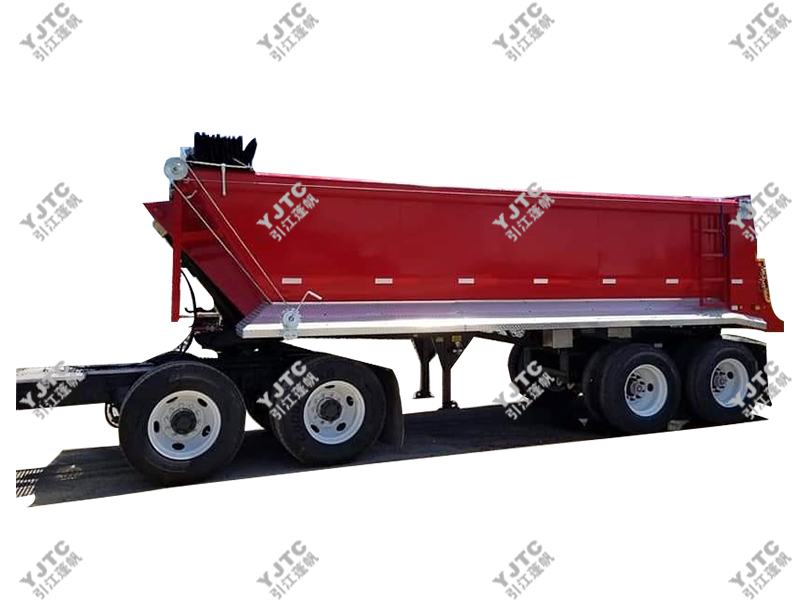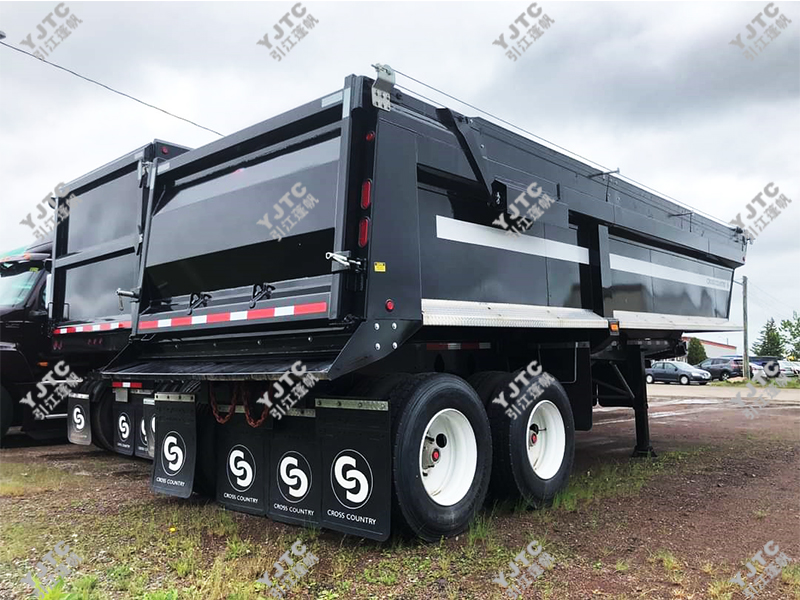 Cable tarp systems provide load containment options from anti-poll-ution mesh to semi-waterproof vinyl to over-the-side vinyl tarp systems. Several configuration options are available such as manual drive or electric tarp motors, flat or arch support bows, regular or extendedrear idlers/pulleys, metal or molded plastic bow ends and a variety of front shaft mounting arrangements.Applications from 10' to over 50' for any dump body.
Custom sizes can be manufactured to meet unique applications such as oversized vehicles or special covering requirements. Cable tarp systems are a great option for a variety of applications, including; sand and gravel, asphalt, construction, sewage, refuse/garbage, grain and other agricultural products.
We could not find any corresponding parameters, please add them to the properties table
Online Message
If you are interested in us, welcome your message, we will reply you in time!

ADD:Industry Park of Wu Qiao Town,Jiangdu District,Yangzhou City,Jiangsu Province,China