We will contact you within 24 hours, please pay attention to the email.
Hotline:
+86-514-86358178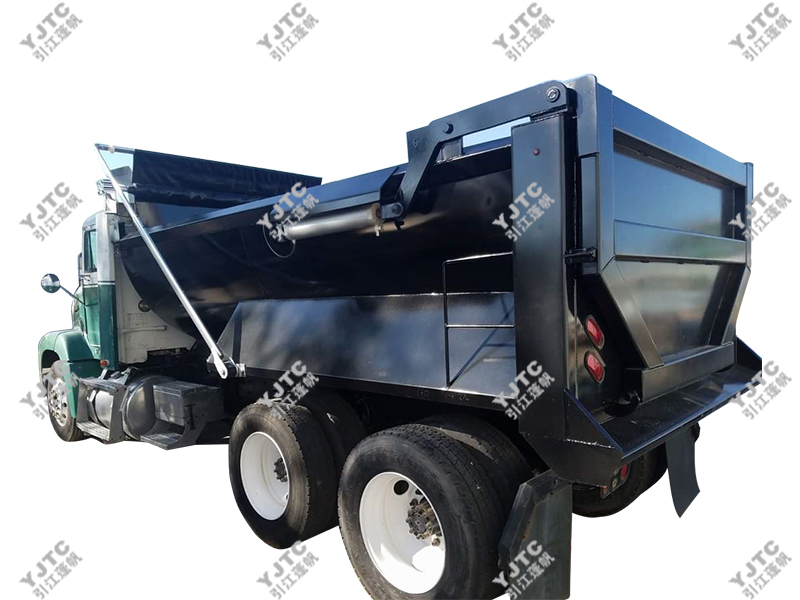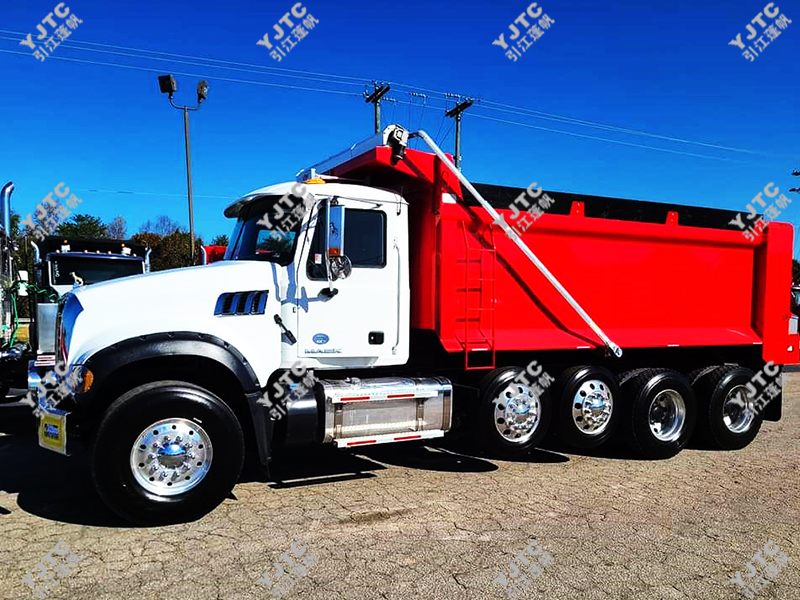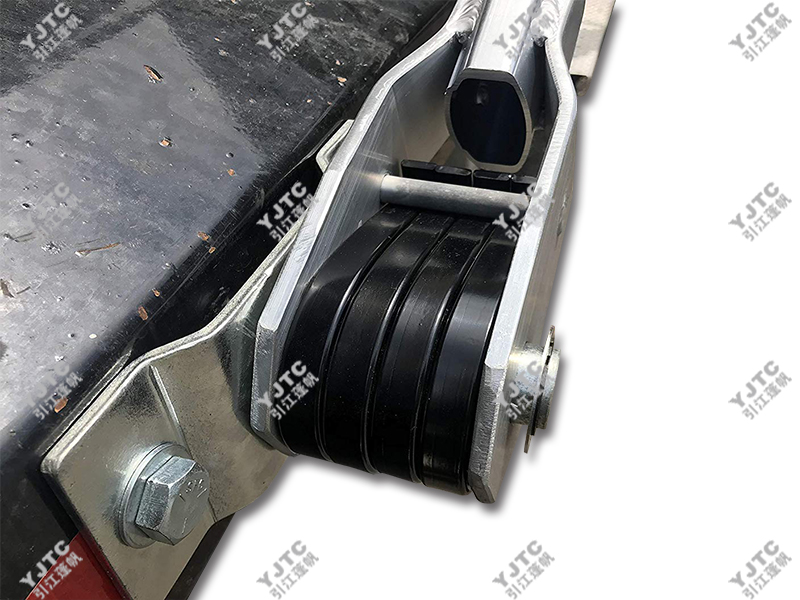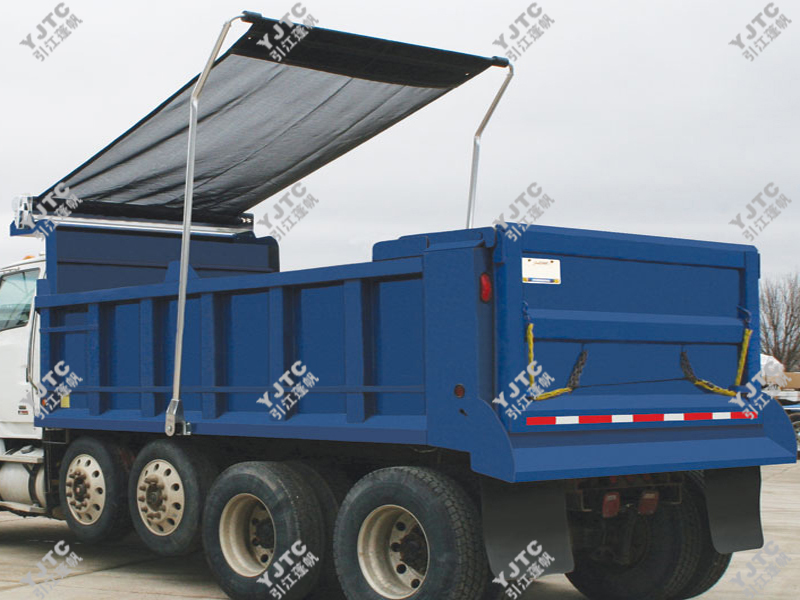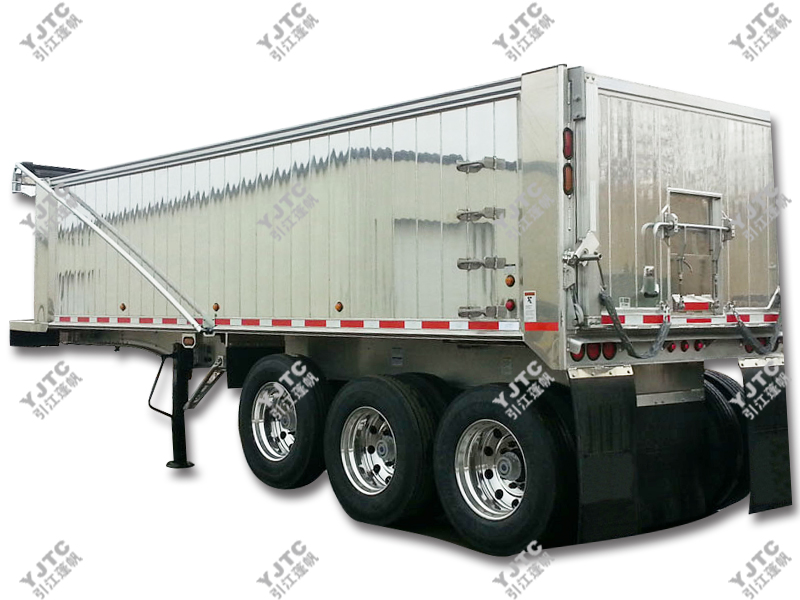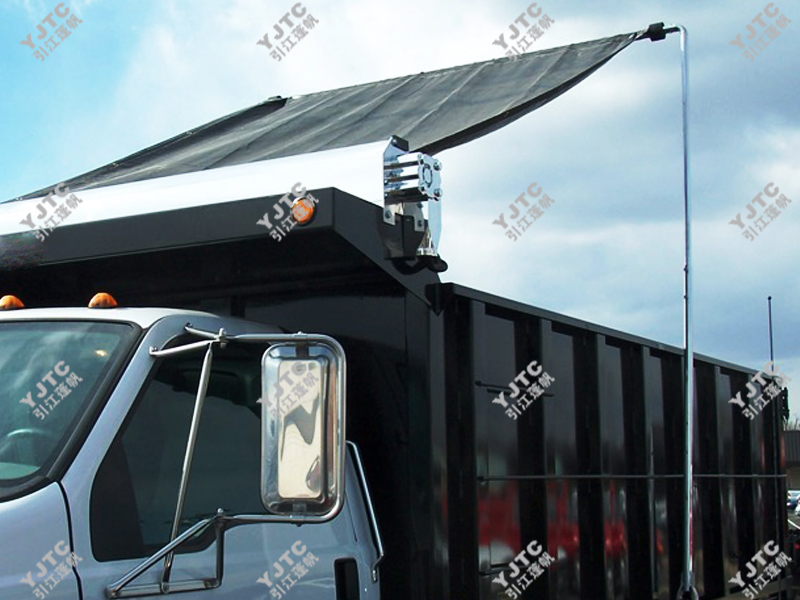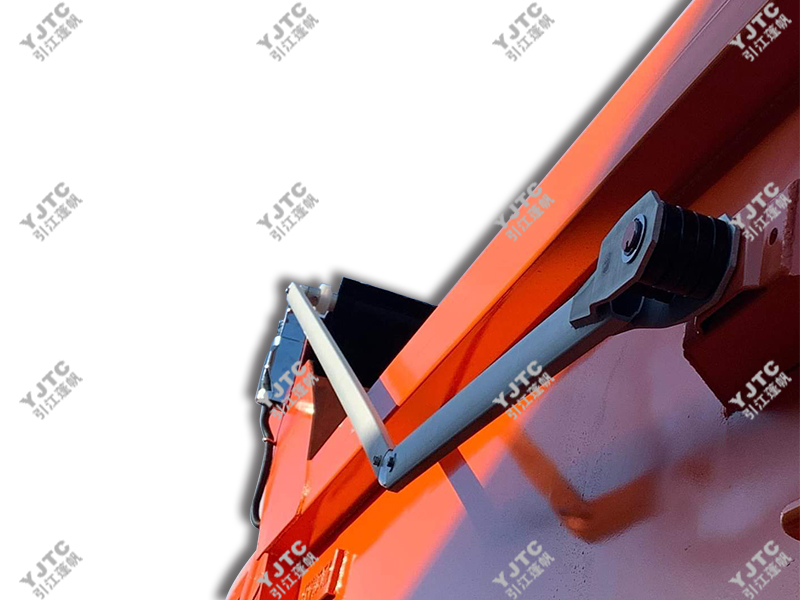 Dump Truck(Trailer) Arm Tarp System Aluminium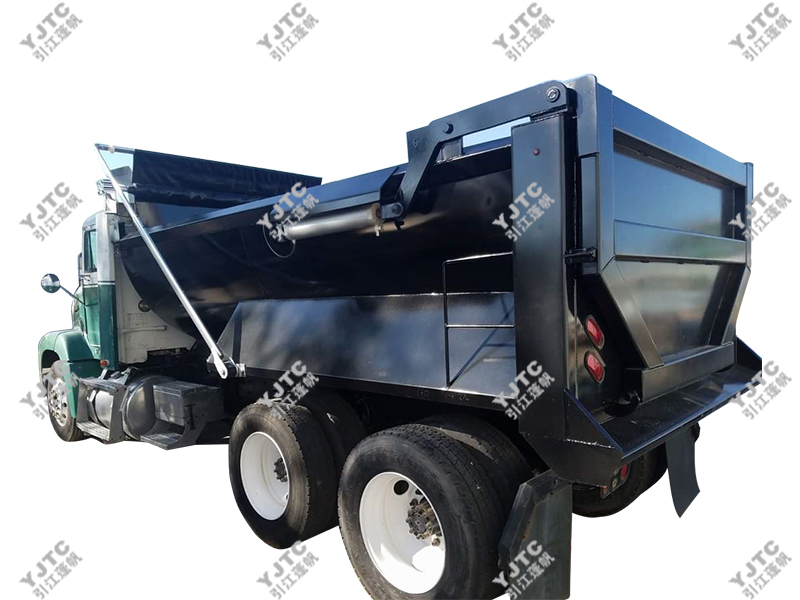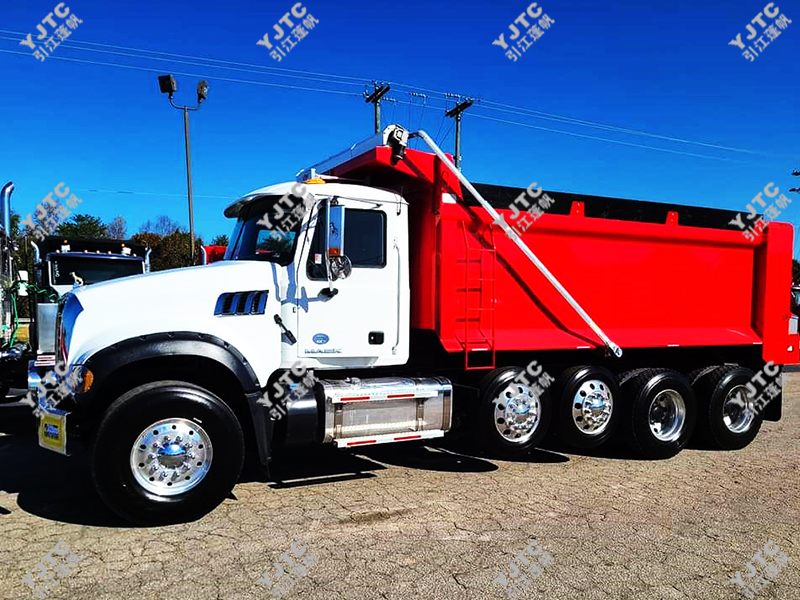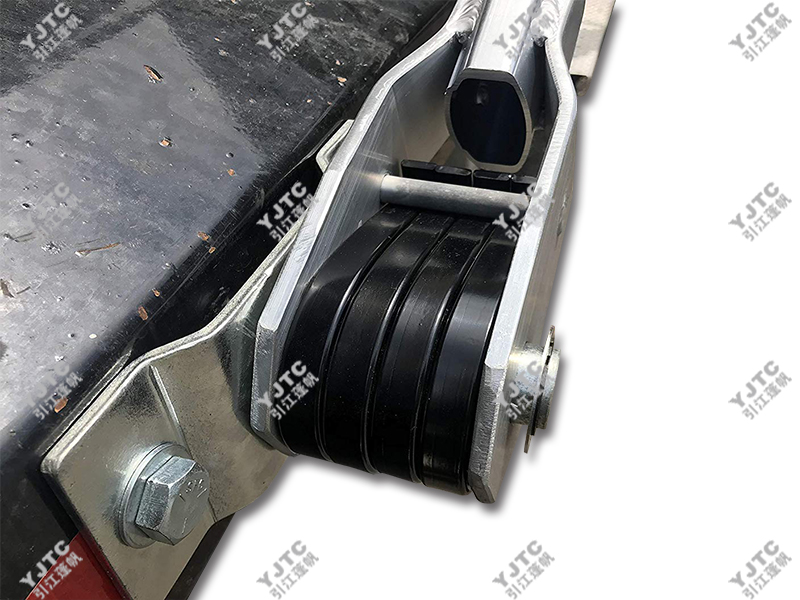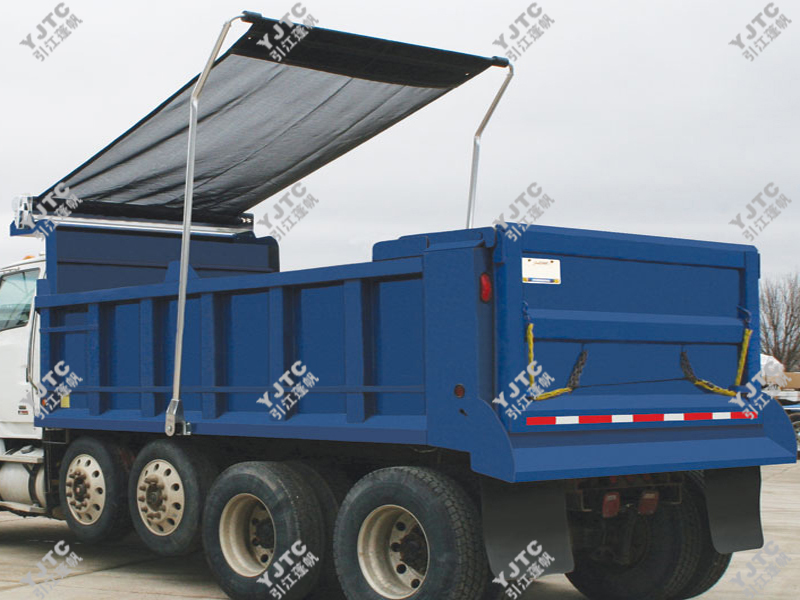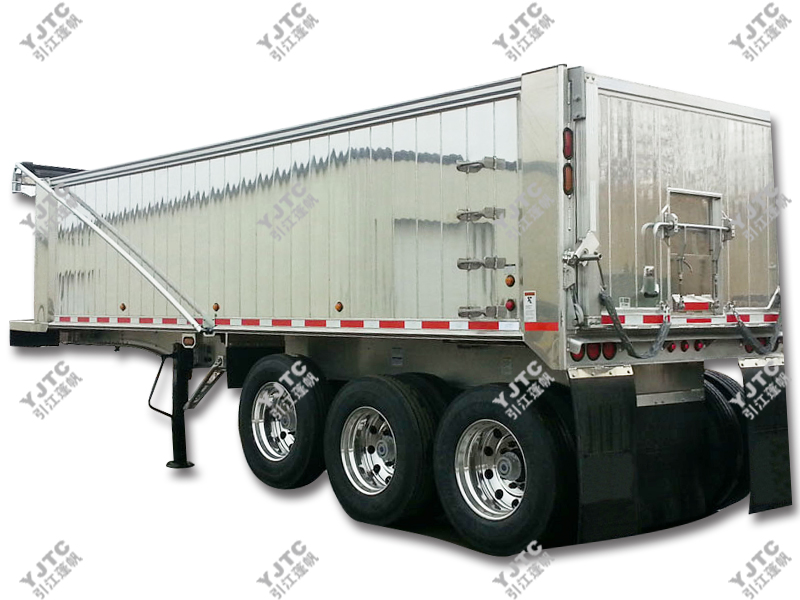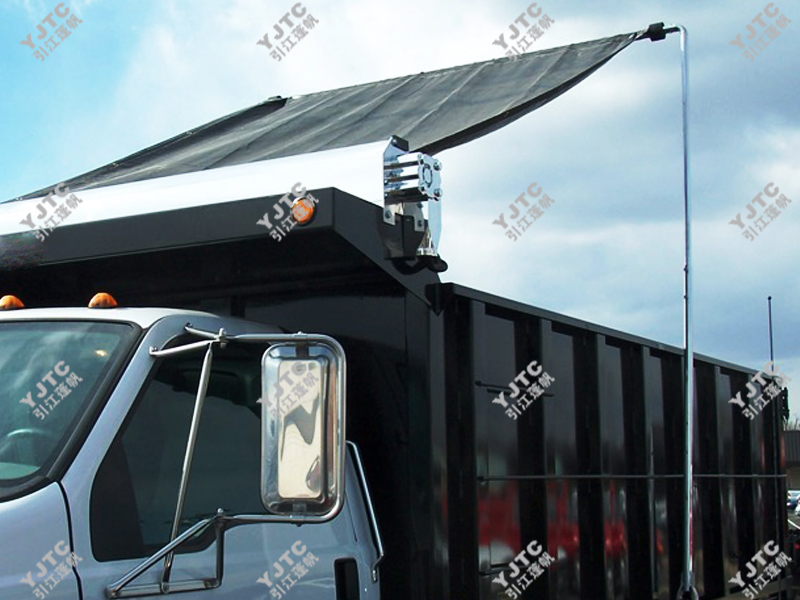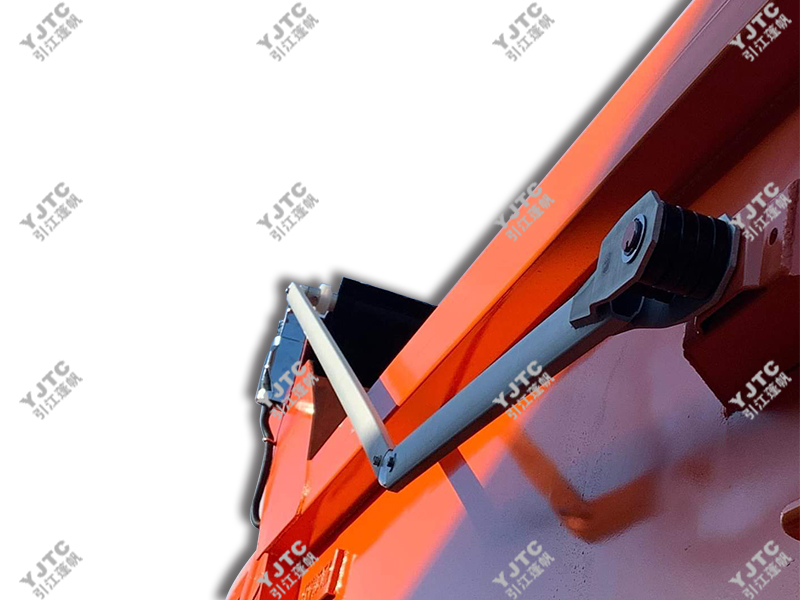 This is a 100% complete 4 Spring Electric Polished Aluminum Front to Back Flip Tarp System for your Dump Truck or Trailer.
The Polished Aluminum Arms will never rust, and are 40% lighter than steel arms.
This is a 4 Spring Dump Truck Auto Tarp Kit with telescoping arms that will cover up to a 24' bed.
Cover your loads with ease without having to leave the safety of the cab.Simplify the tarping process, saving you time and money.
With an electric dump truck tarp system, you can cover and uncover a load in seconds, with the turn of a switch, and from the comfort and safety of the ground or your cab!
This tarp system features heavy-duty rustproof aluminum tarp arms that mount to each side of your dump body, with a cross tube connecting the arms over the dump box. Each side has springs that push the arms towards the rear of the dump box. The included Tarp Motor turns the axle, which is mounted behind or above the cab, to spool up the tarp and pull the tarp arms back to the front of the dump body.
An auto tarp kit comes with everything you need for a quick and easy installation. Any of the tarp system hardware can be cut down to fit dump bed lengths from 8' to 24', making it one of the most versatile and economical dump truck tarp systems on the market.
Electric Tarp System Components
(1) 50:1 Gear Tarp Motor with Chrome Cover
(2) Rotary Switch Kit
(3) 103" Tarp Axle (Tarp Spool)
(4) Aluminum tarp Spool Mounting Brackets
(5) 95" Upper Arms
(6) Aluminum 90-Degree Corners
(7) 103" Cross Tube
(8) 78" Lower Arms
(9) Spiral Torsion Springs
(10) 3.7" Steel Pivot Pins
(11) Axle Bearing
(12) Stud Shaft
(13) Plastic Tarp Centering Flanges
(14) 55 ft of 8 Gauge Dual Conductor Battery Cable
We could not find any corresponding parameters, please add them to the properties table
Online Message
If you are interested in us, welcome your message, we will reply you in time!

ADD:Industry Park of Wu Qiao Town,Jiangdu District,Yangzhou City,Jiangsu Province,China