We will contact you within 24 hours, please pay attention to the email.
Hotline:
+86-514-86358178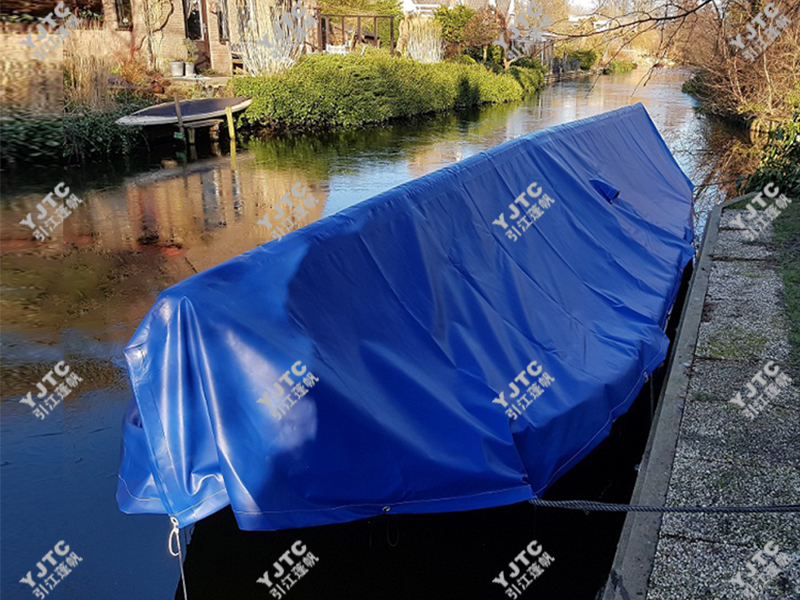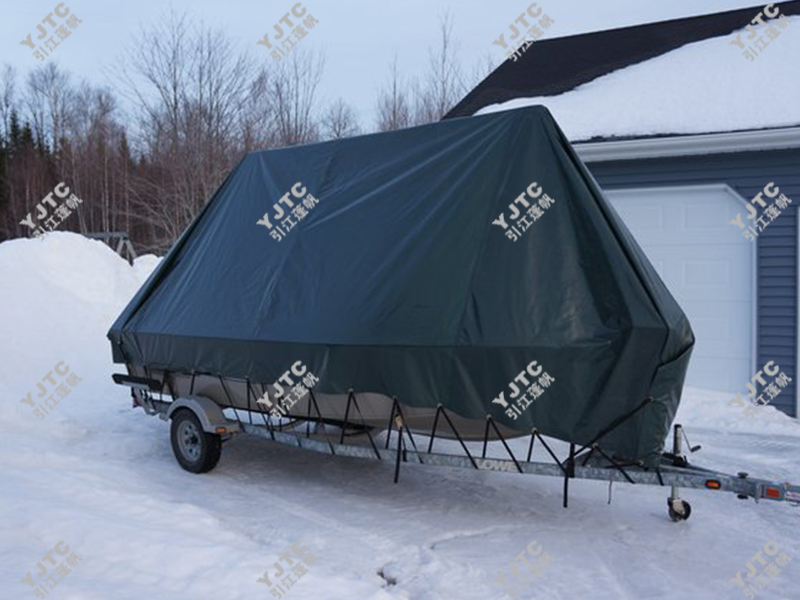 "High quality wins customers' trust is the goal of Yingjiang Tarpuanlin. We make a self-check and control to our purchase, manufacture and deliveryby firmly carrying out ISO9001:2008 &ISO14001:2004 and according to international standards, national standards (DIN, ISO ,EN )and trade standards.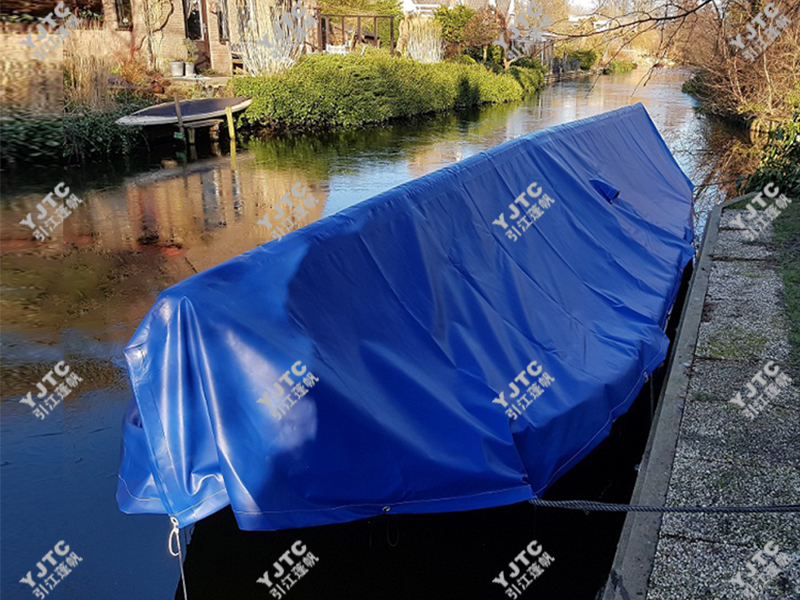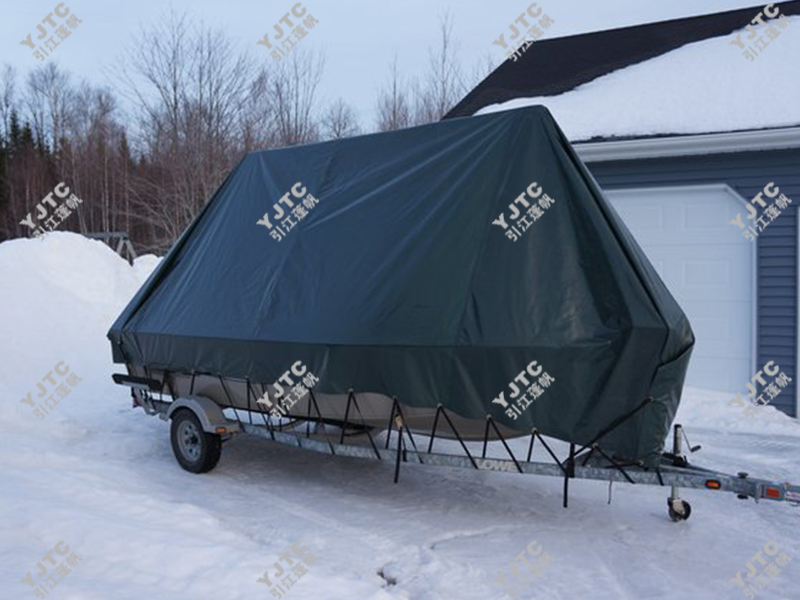 Product Description
Protect your investment with our custom boat covers.
Essential to increase the longevity of your boat, our quality boat covers will provide protection when you boat needs it most.
Fend off harsh marine elements, wear and tear during transportation, and the sun's rays with quality fabric.
Material specification
Polyester mesh inside,PVC coated outside
Thickness:0.55mm
Weight: 650gsm
Denier: 1000×1300D
Color: Bule is our stock color
Canvas or oxford tarpaulin material is also ok
Size
Custom made
Features
UV and flame retardant treated material.
Welded hem at the bottom,100% heat sealed cover for waterproof.
Big stainless eyelets about 20cm interval, supply adaptable TIR-cord to fit.
Packing
Each piece in one PE bag,printed shipping mark on each package.
We could not find any corresponding parameters, please add them to the properties table
Online Message
If you are interested in us, welcome your message, we will reply you in time!

ADD:Industry Park of Wu Qiao Town,Jiangdu District,Yangzhou City,Jiangsu Province,China