Through analysize the need of logistics and reference the advanced technology in the world
In cooperation with higher institution, our company established the "Yangzhou Logistics Tarpaulin Protective Engineering Technical Centers"(hereafter "Engineering Technical Center") is a unit which our company bring forward to aim at lowtech and backward process technology of logistics products' varieties and performance, and approved by Municipal Science and Technology Board.And there is only one in Yangzhou City.
Through analysize the need of logistics and reference the advanced technology in the world, we speed the company's engineering and technology research center by strengthening research and development, the development of modern logistics needs, integration of advanced manufacturing technologies at home and abroad,promoting the overall level of technology; To develop and implement the company's technology development strategy, continuous innovation and introduction of new technologies; Market-oriented organizations , the effective use of domestic and foreign resources, carry out multi-level, multi-form and technological exchanges and cooperation. The Center now assume all tasks to be solved in the research, advanced technology and pipeline, sophisticated testing equipment, with the cooperation of universities and high-tech professionals to continuously develop new products, and form of production, study and research, and to improve the technological content of products for domestic customers to provide more convenient and more secure , and the environment, logistics Tarpaulin equipment systems.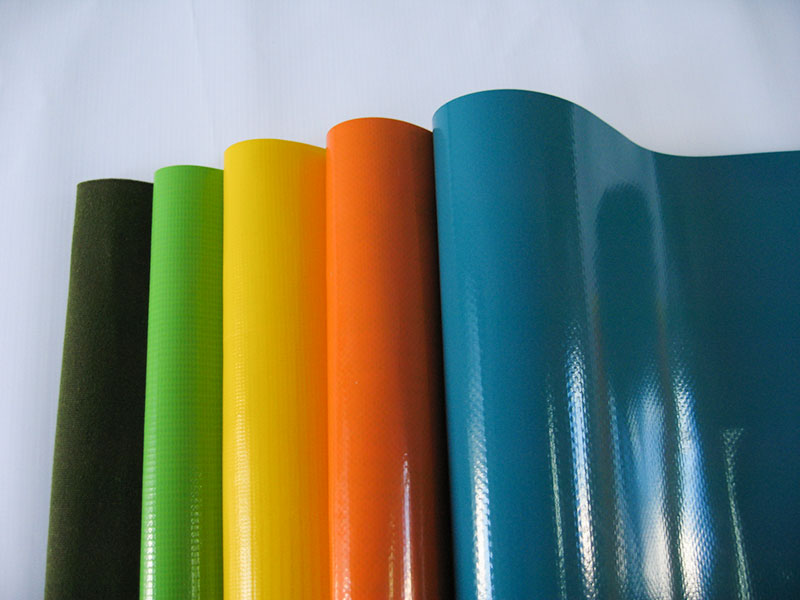 "High quality wins customers' trust is the goal of Yingjiang Tarpuanlin. We make a self-check and control to our purchase, manufacture and deliveryby firmly carrying out ISO9001:2008 &ISO14001:2004 and according to international standards, national standards (DIN, ISO ,EN )and trade standards.

ADD:Industry Park of Wu Qiao Town,Jiangdu District,Yangzhou City,Jiangsu Province,China