We will contact you within 24 hours, please pay attention to the email.
Hotline:
+86-514-86358178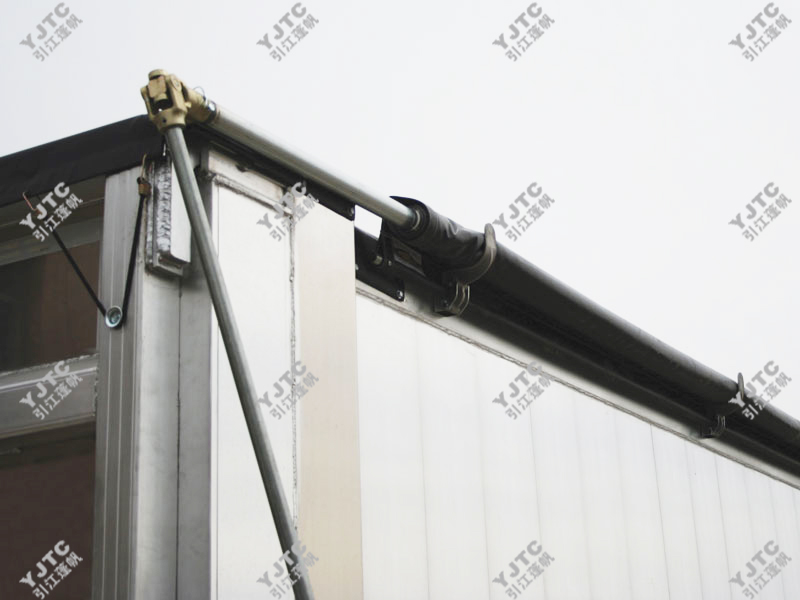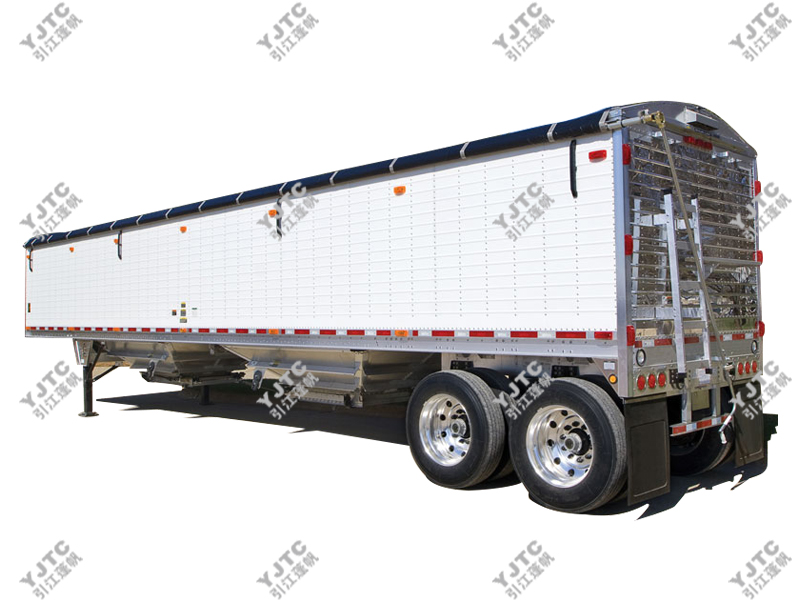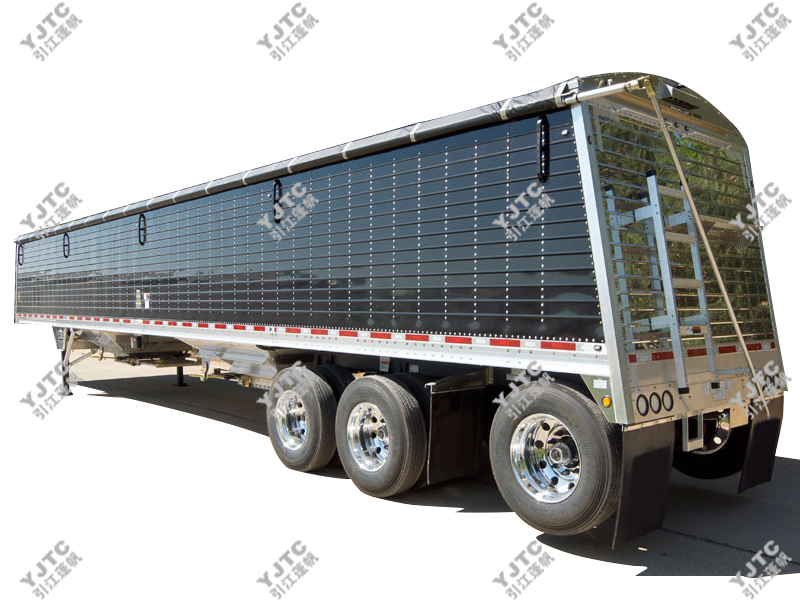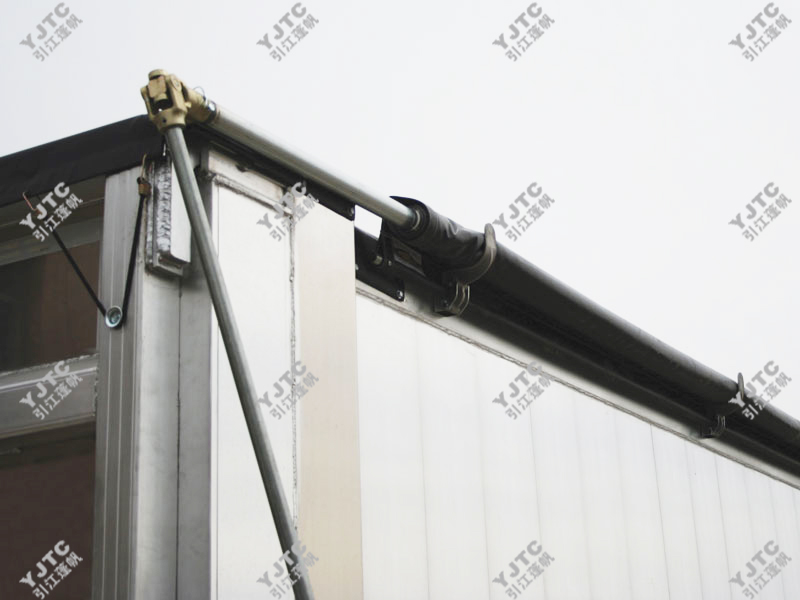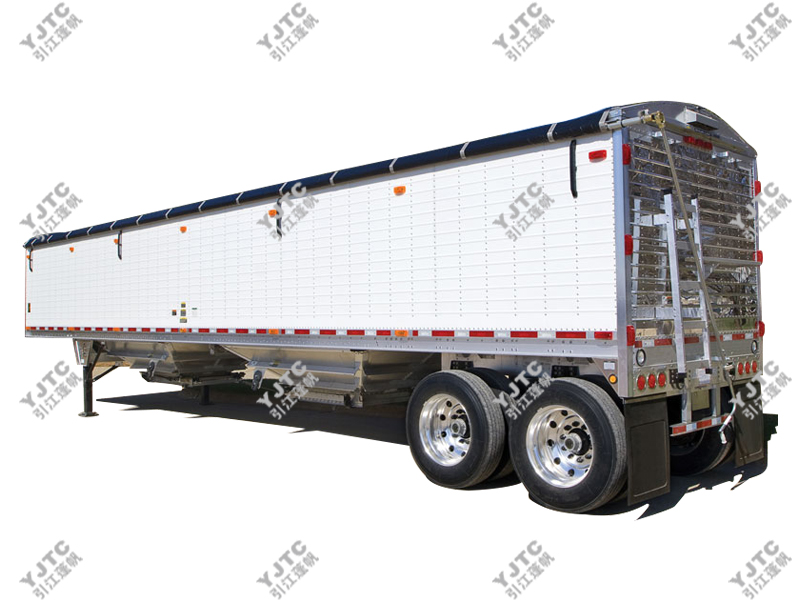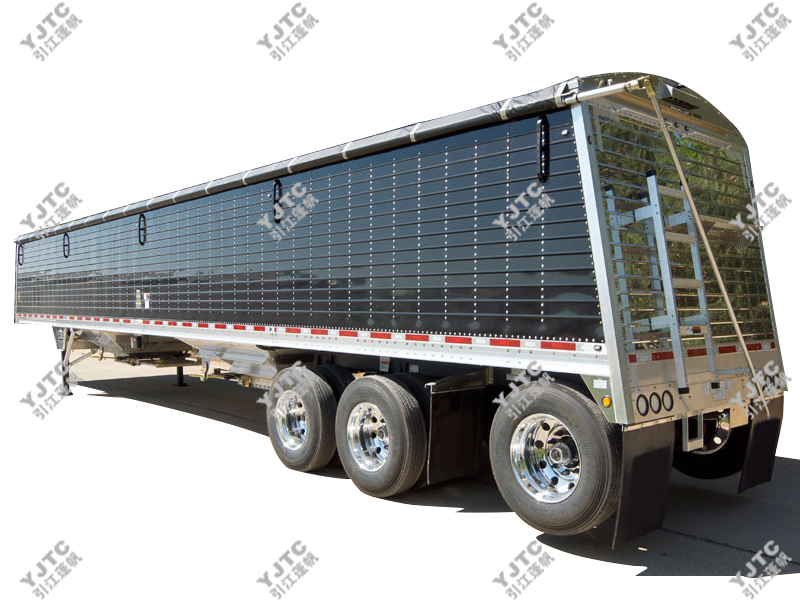 A revolutionary new tarp system built from the ground up, delivering
the ultimate in versatility, durability, and performance.
This Roll tarp system is designed for multiple trailer confifigurations including end dump and refuse, so no matter what th application, we have the right tarp system for you.
This system can apply to both side and rear dump truck.It can be opened and closed by manual operation. The max length of the carriage could be 15m long with high-intensitive polyester mesh or PVC fabric on the op as dustproof and waterproof.
We could not find any corresponding parameters, please add them to the properties table
Online Message
If you are interested in us, welcome your message, we will reply you in time!

ADD:Industry Park of Wu Qiao Town,Jiangdu District,Yangzhou City,Jiangsu Province,China