We will contact you within 24 hours, please pay attention to the email.
Hotline:
+86-514-86358178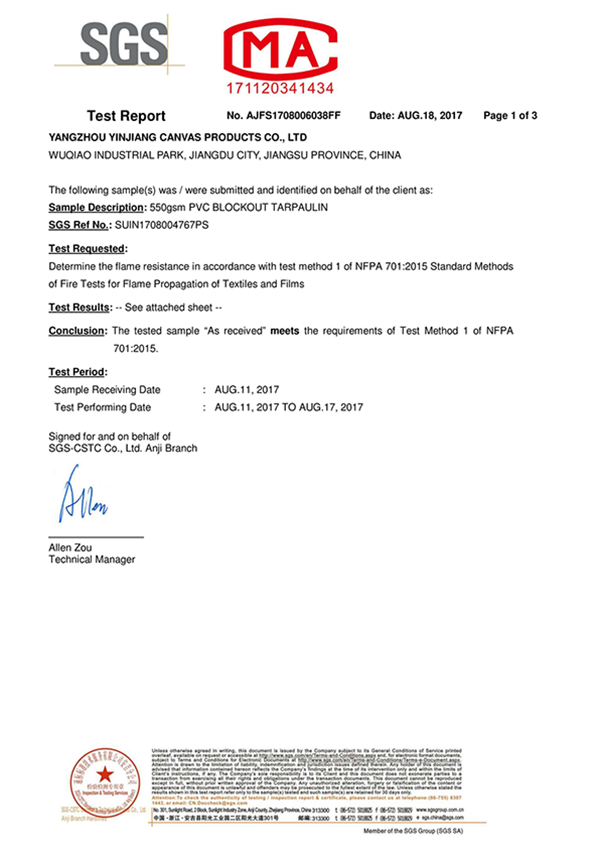 High quality wins customers' trust is the goal of Yingjiang Tarpuanlin. We make a self-check and control to our purchase, manufacture and deliveryby firmly carrying out ISO9001:2008 &ISO14001:2004 and according to international standards, national standards (DIN, ISO ,EN )and trade standards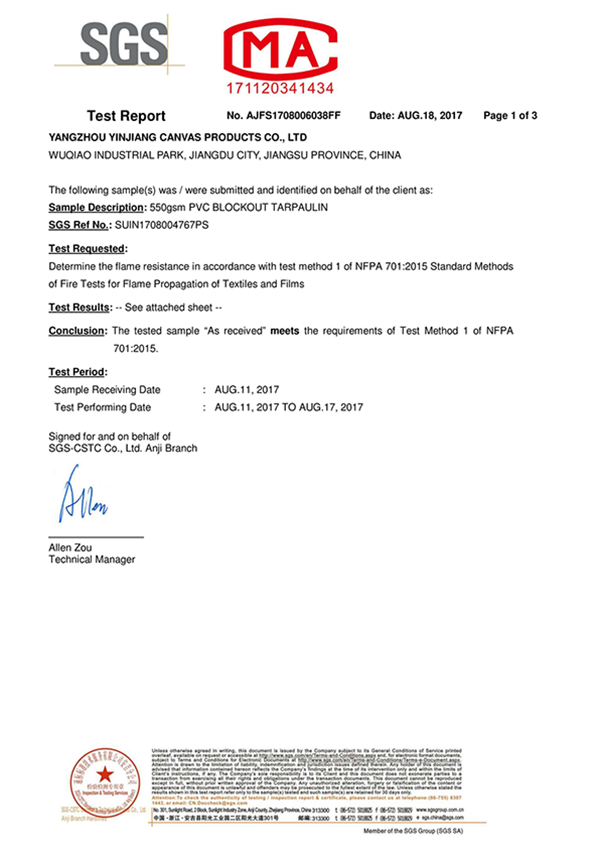 We could not find any corresponding parameters, please add them to the properties table
Online Message
If you are interested in us, welcome your message, we will reply you in time!

ADD:Industry Park of Wu Qiao Town,Jiangdu District,Yangzhou City,Jiangsu Province,China