We will contact you within 24 hours, please pay attention to the email.
Hotline:
+86-514-86358178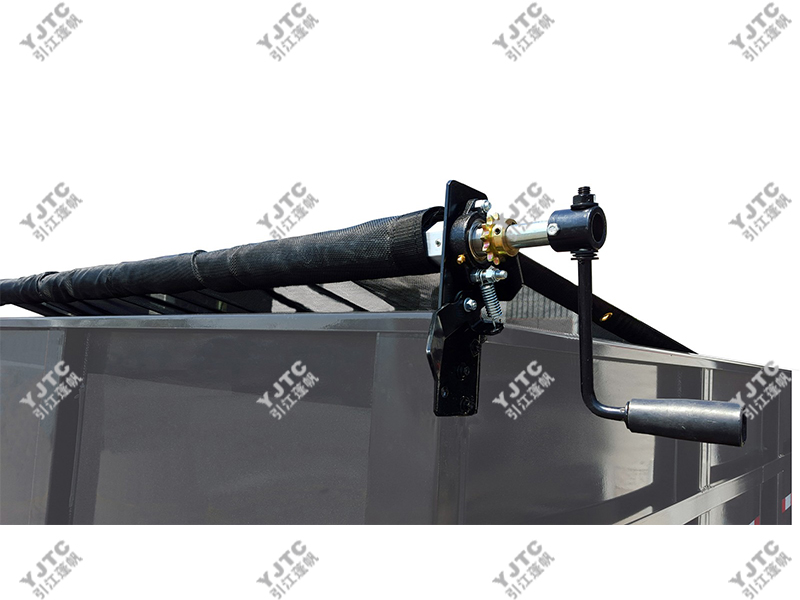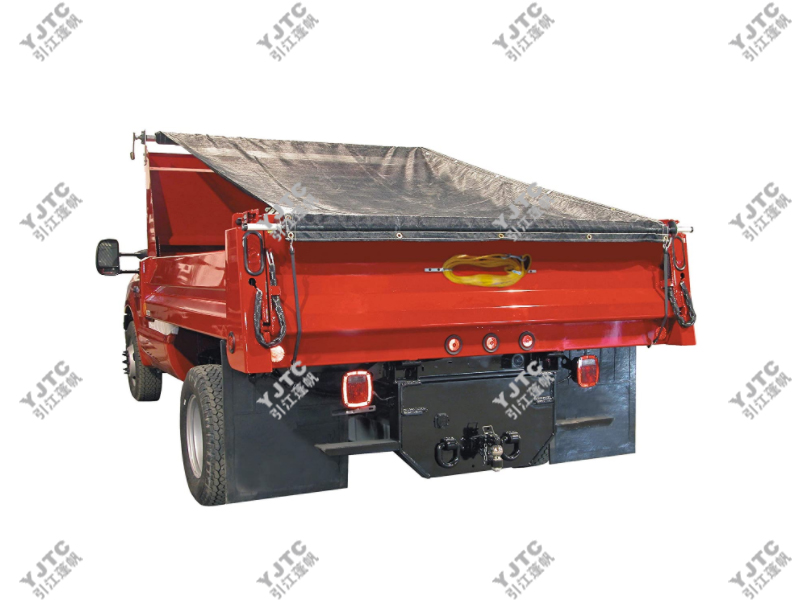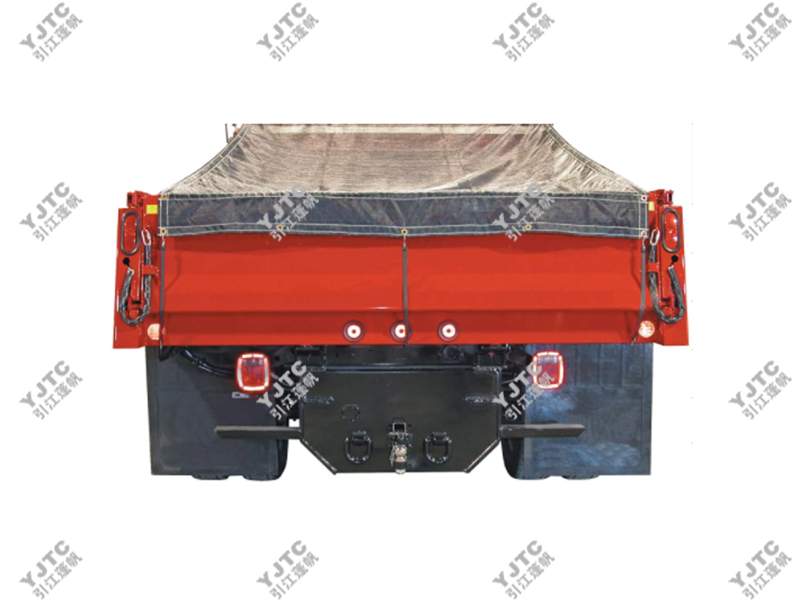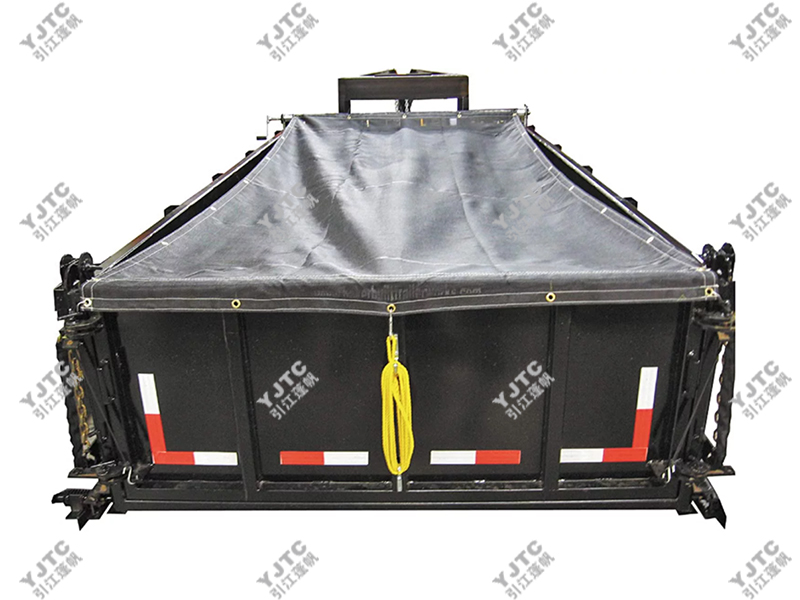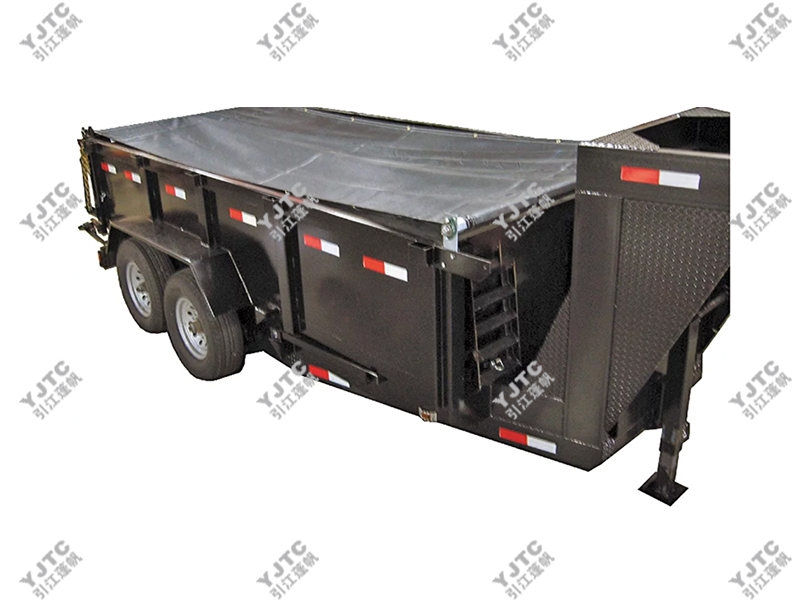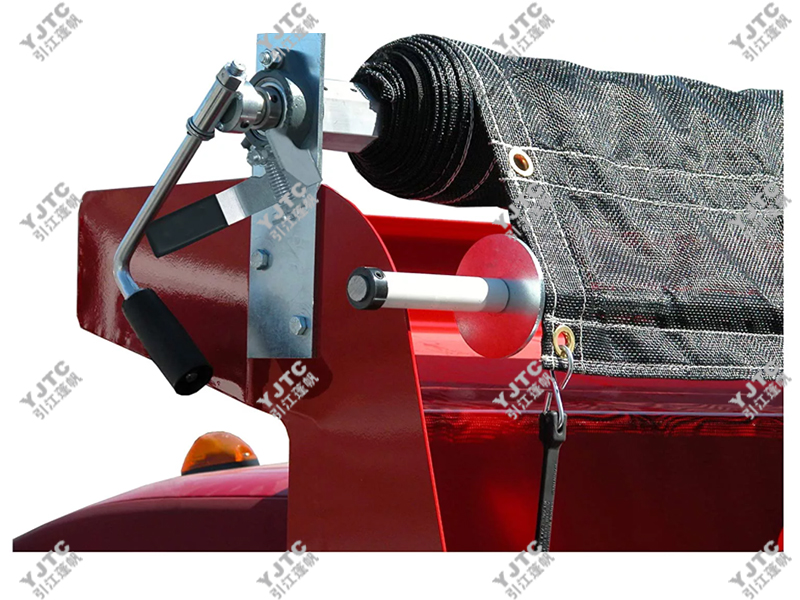 Dump Truck Crank and Pull Tarp system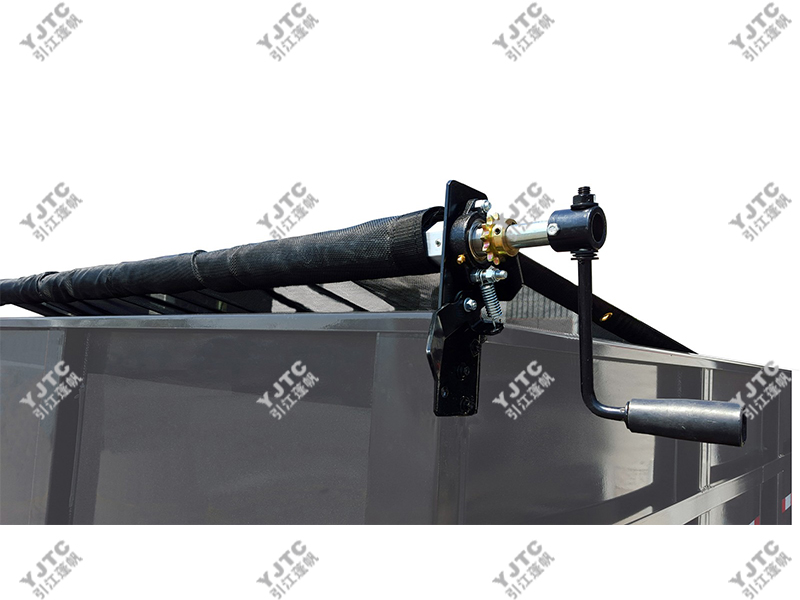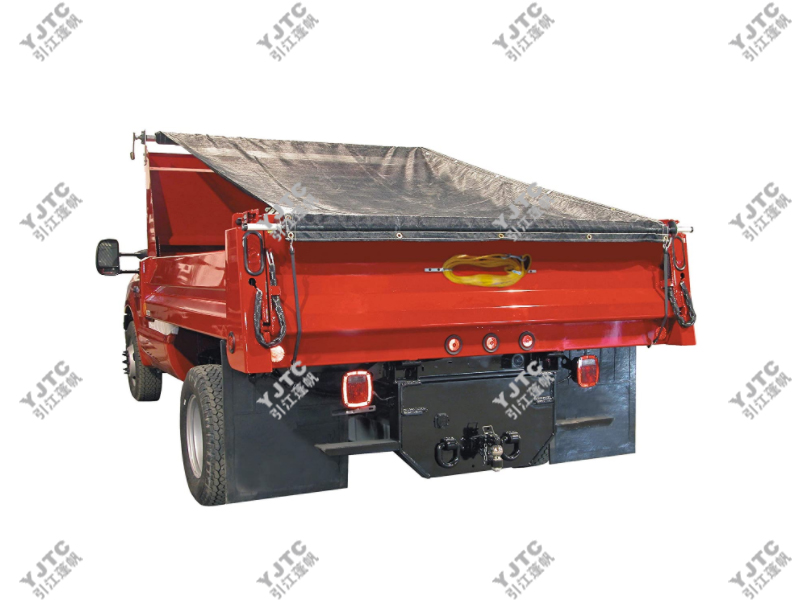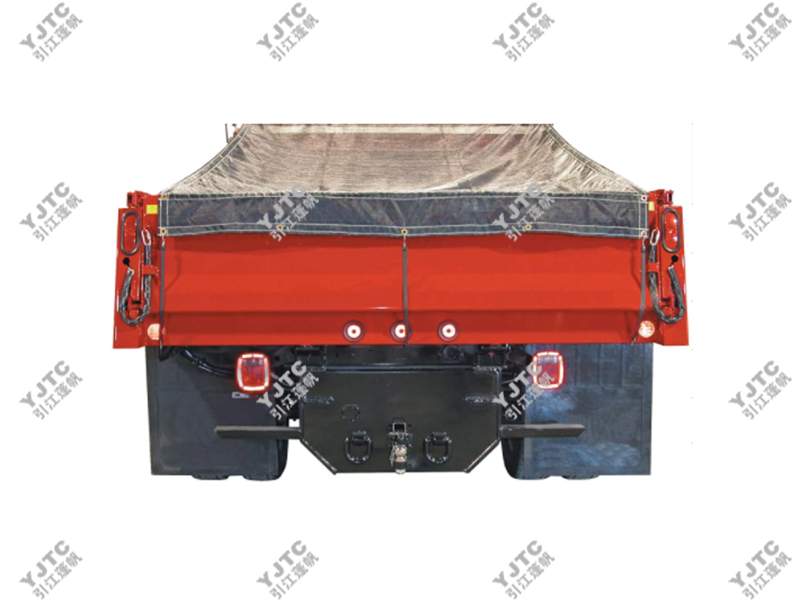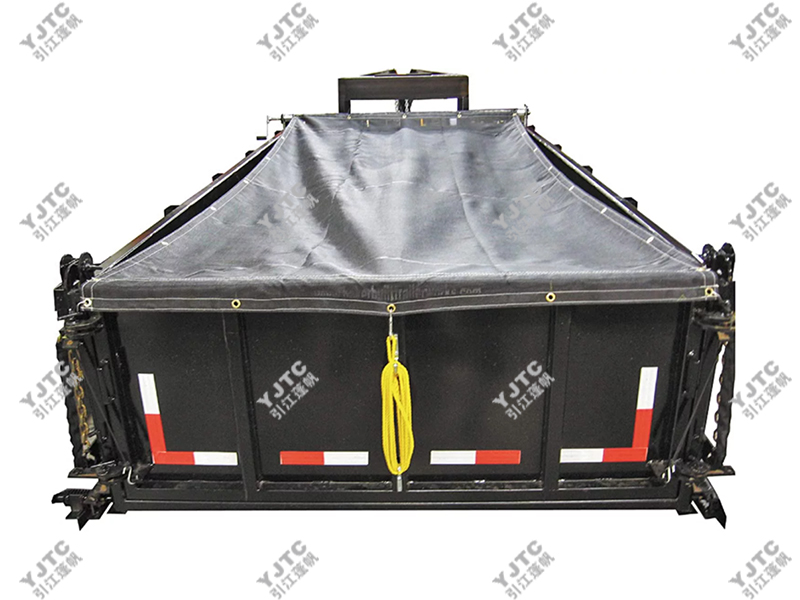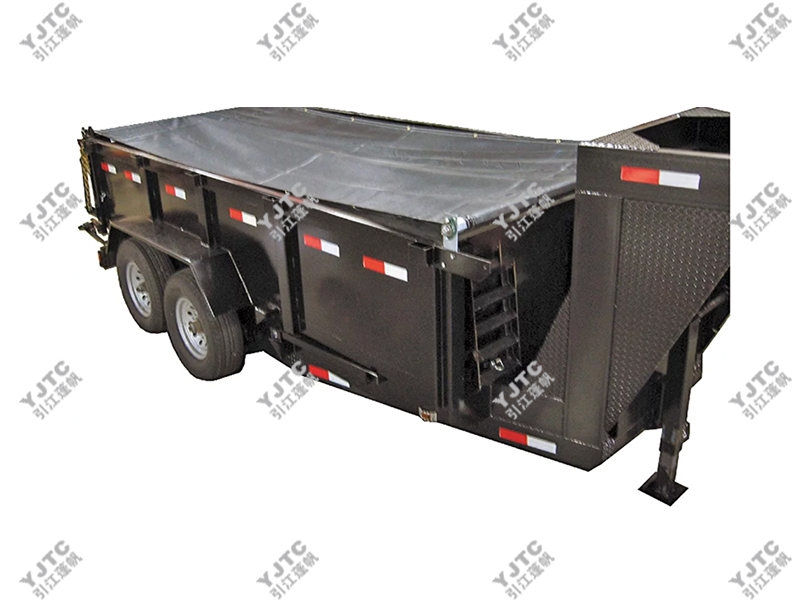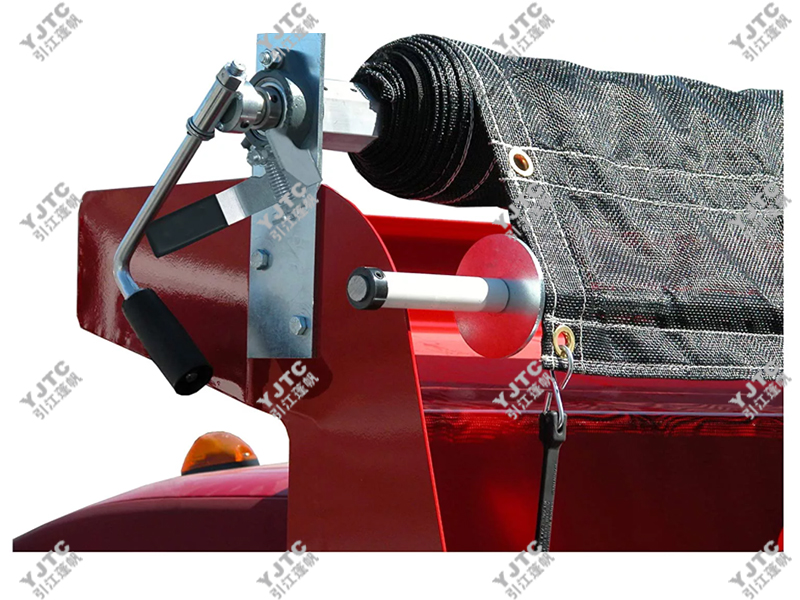 CRANK AND PULL kit is a manual cab level crank kit that is perfect for Landscape trailers and medium/light duty truck bodies.
This kit is the answer to our partners looking for the most affordable, easiest to operate, nothing in the way tarp system.
The Crank Tarp System is a pull-style system and a perfect choice for landscapers and other light-duty body operators with bodies up to 23 ft in length; At install, the overall width of the system can be set from 86 to 104 inches right out of the box. The roll tube can be easily shortened to accommodate narrower bodies, if needed. Right off the shelf, the crankTarp System kit bolts or welds directly to the bearing plates incorporated into most trailers and truck bodies. The crankTarp System offers simple, secure operation .
STANDARD FEATURES:
1-Piece "Tarp-Locking" Crank Handle
3-Piece Adjustable Width Aluminum Roller Bar
Heavy-Duty Bearings
Adjustable Width from 86" to 104"
We could not find any corresponding parameters, please add them to the properties table
Online Message
If you are interested in us, welcome your message, we will reply you in time!

ADD:Industry Park of Wu Qiao Town,Jiangdu District,Yangzhou City,Jiangsu Province,China