We will contact you within 24 hours, please pay attention to the email.
Hotline:
+86-514-86358178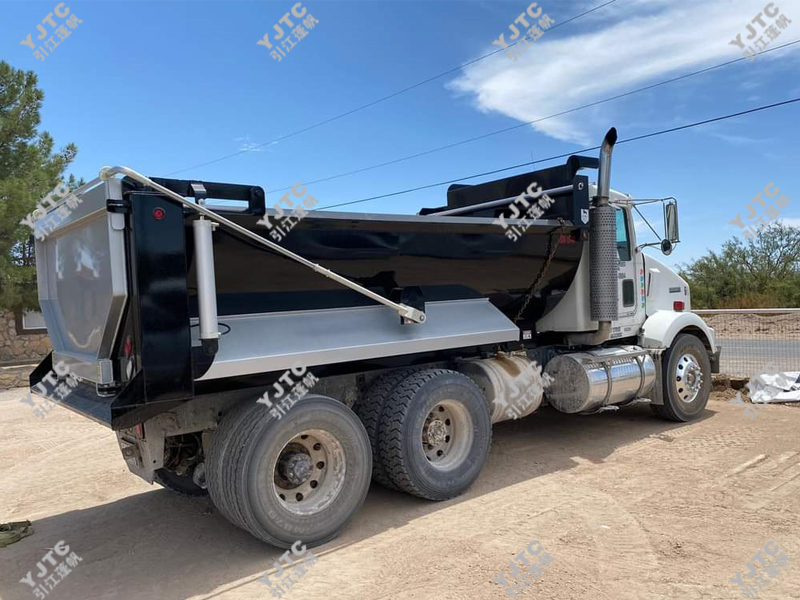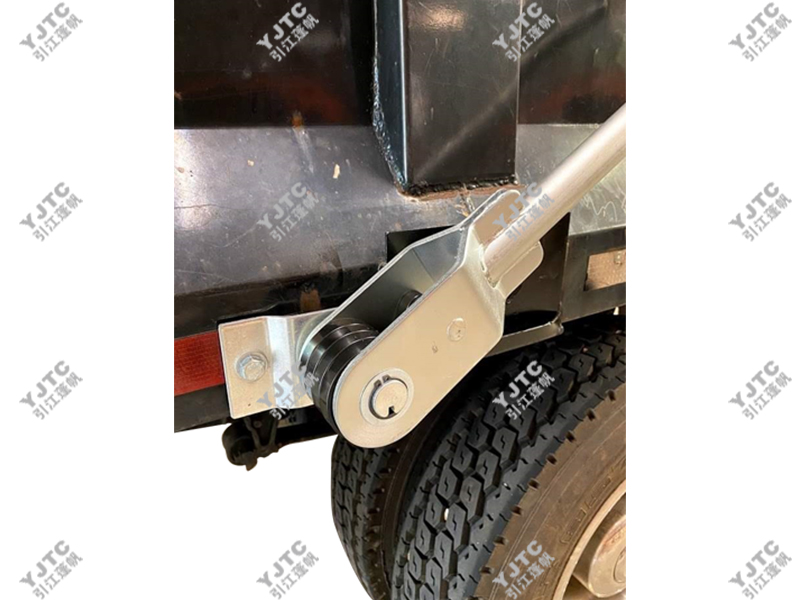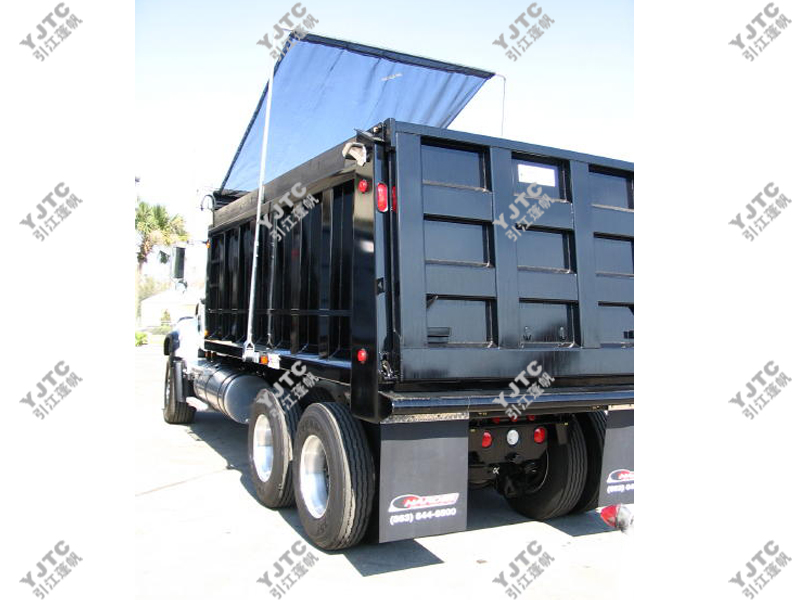 Dump Truck(Trailer) Arm Tarp System Steel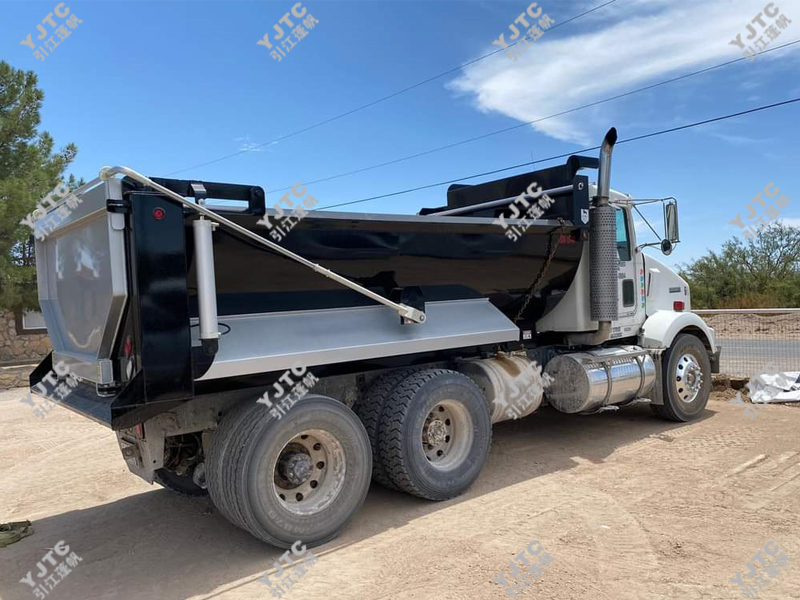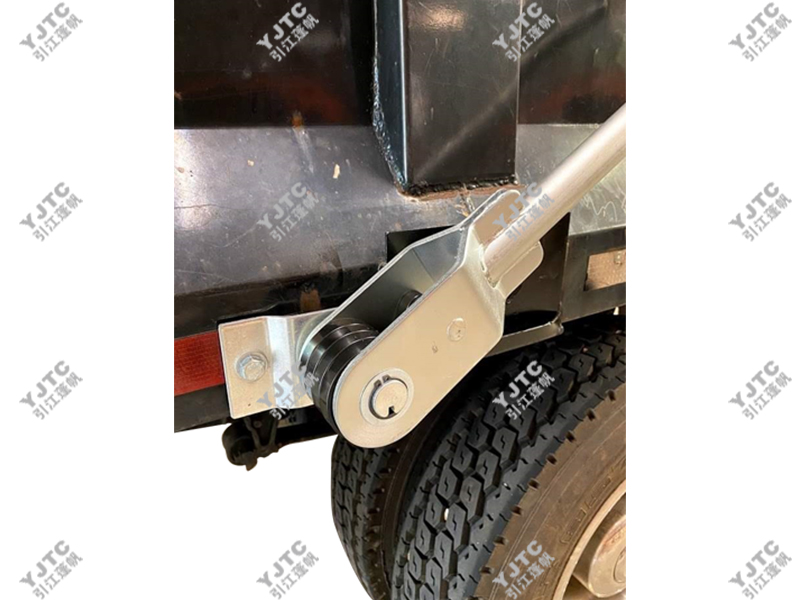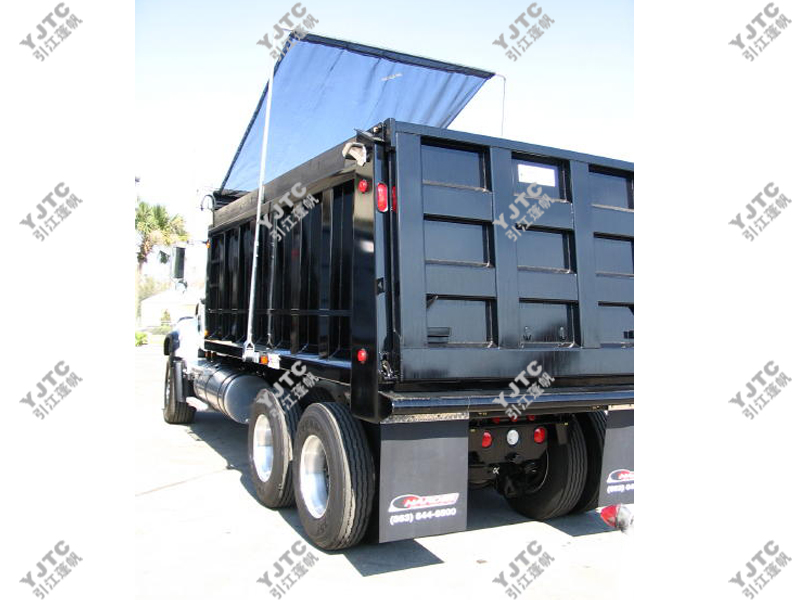 Our 4 Spring External Mount Electrical Steel Tarping System includes the complete zinc-plated steel arm set, motor, switch kit, wiring, tarp spool, and all the necessary hardware for installation. This dump truck tarp system comes with everything you need to haul, protect, and contain loads in dump bodies 24' and under.
External mount springs with easy bolt-on application
Galvanized rustproof steel arms
Kit includes:
(1) 60" Lower steel arms
(2) 95" steel side arm
(3) Steel 90 degree corner
(4) 103" steel cross tube
(5) 3.7" steel pivot pins
(6) Spiral torsion springs
(7) Stainless steel bushings for pivot pin
(8) Axle bearing with flanges
(9) External Retaining Rings
(10) Aluminum tarp axle (tarp spool)
(11) Steel or aluminum tarp spool mounting brackets
(12) 50:1 Tarp Motor w/chrome cover
(13) Stud shaft
(14) Rotary switch kit
(15) Plastic tarp centering flanges
All the necessary bolts, etc.
We could not find any corresponding parameters, please add them to the properties table
Online Message
If you are interested in us, welcome your message, we will reply you in time!

ADD:Industry Park of Wu Qiao Town,Jiangdu District,Yangzhou City,Jiangsu Province,China