Tell us what you are looking for?
Tel: +86-514-86356688 Fax: (86) 514-86356998 E-mail:wyz@yjpb.com
power by CE Dongli 苏ICP备09061076号-2
Sweep one's attention to us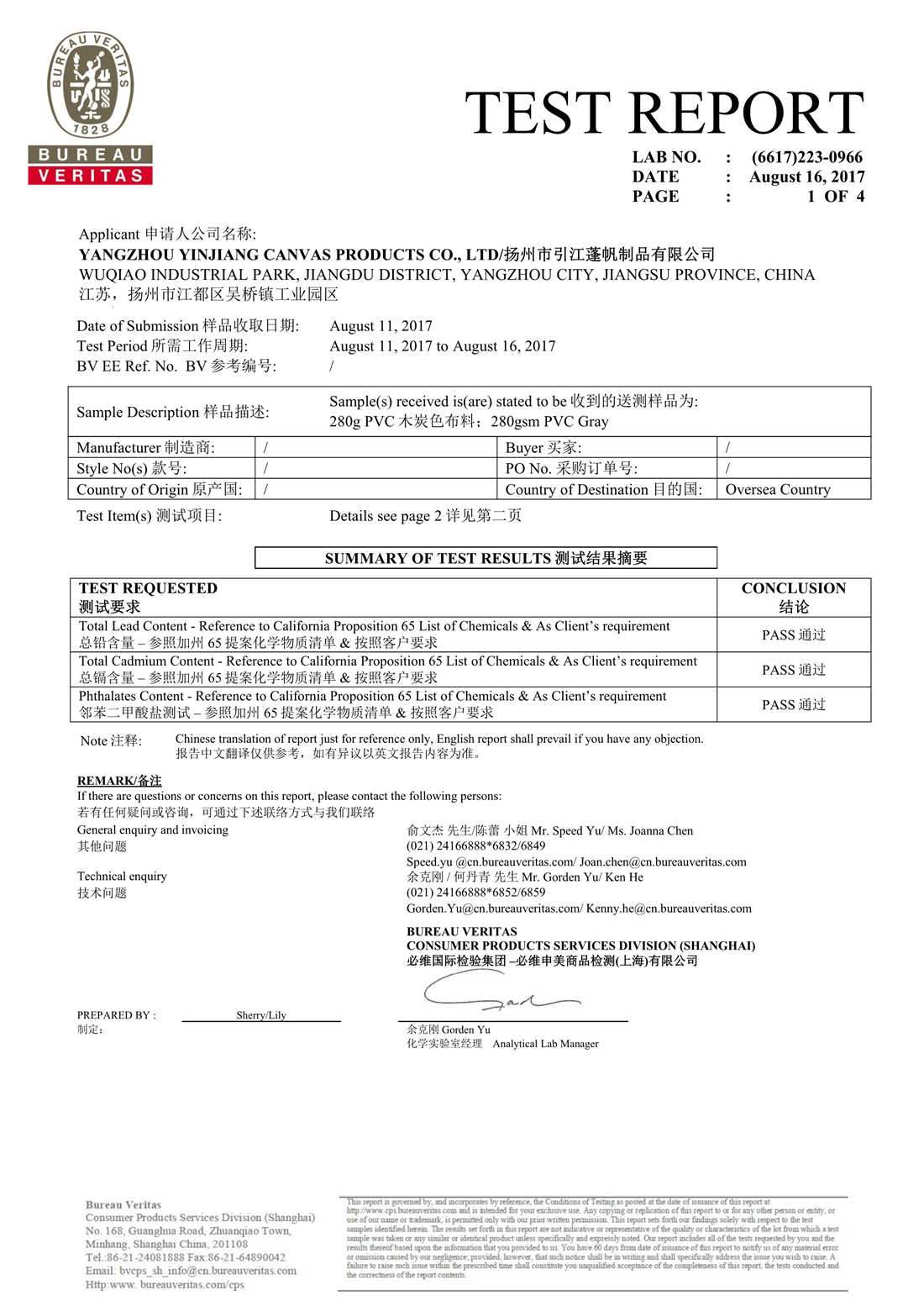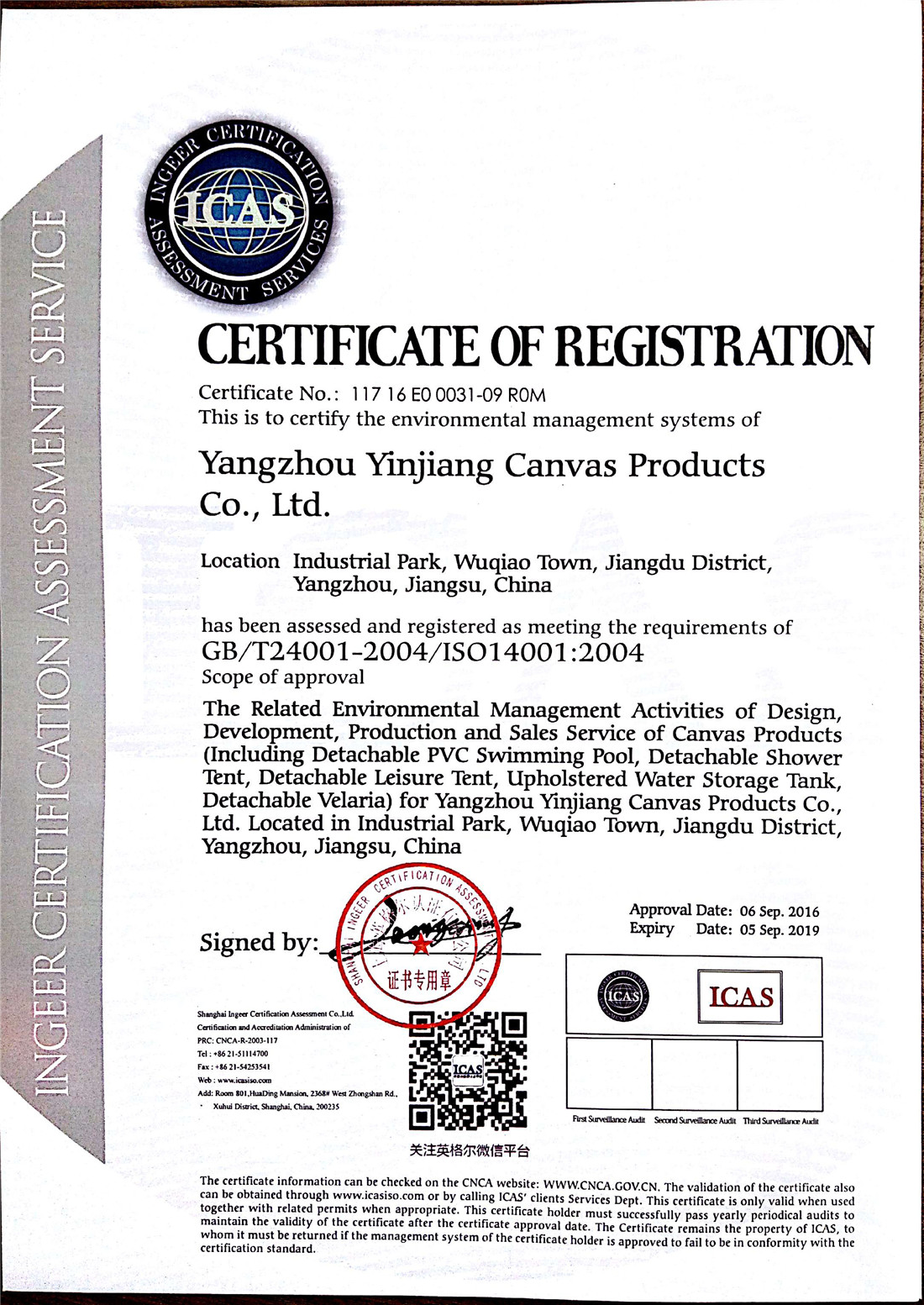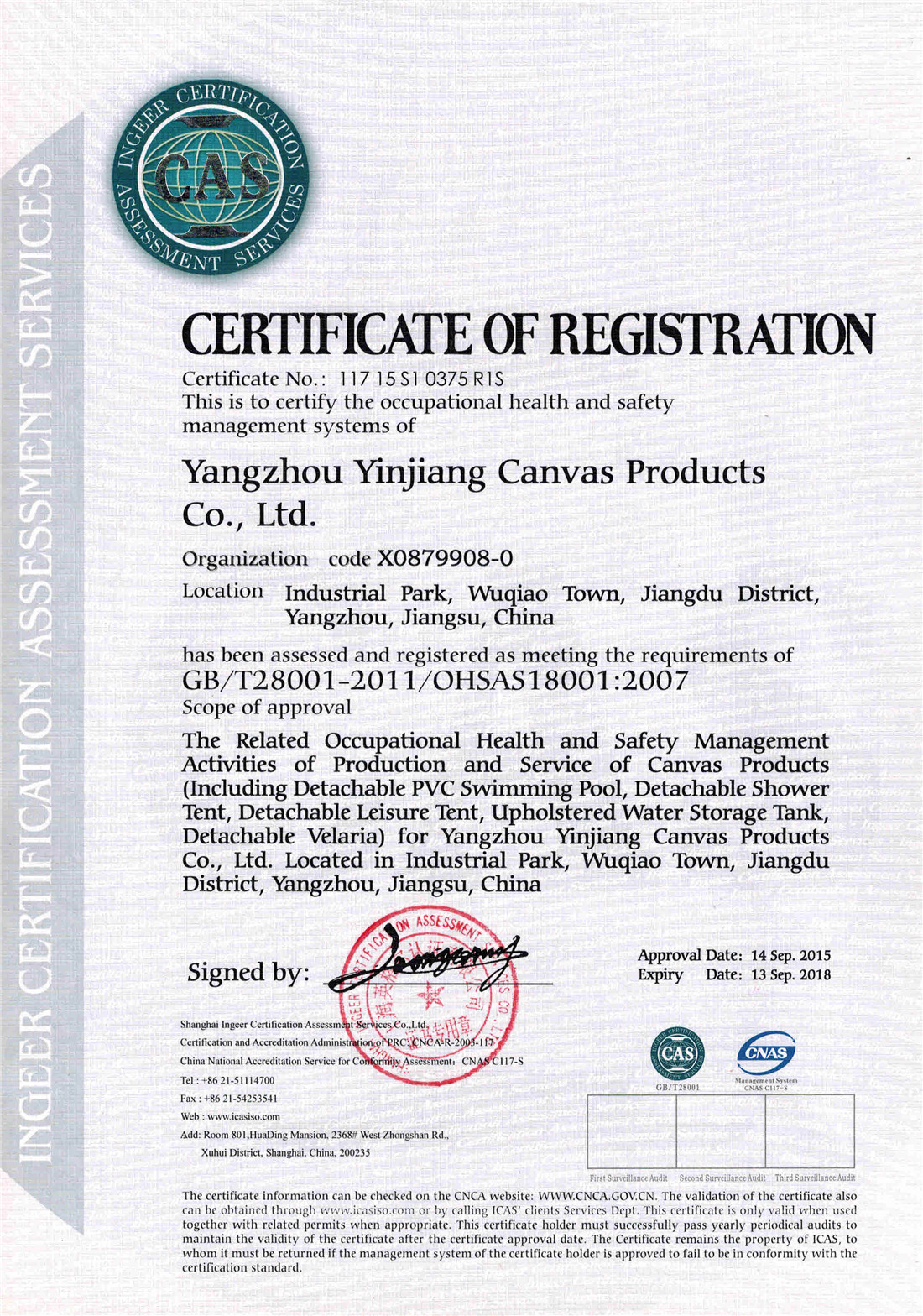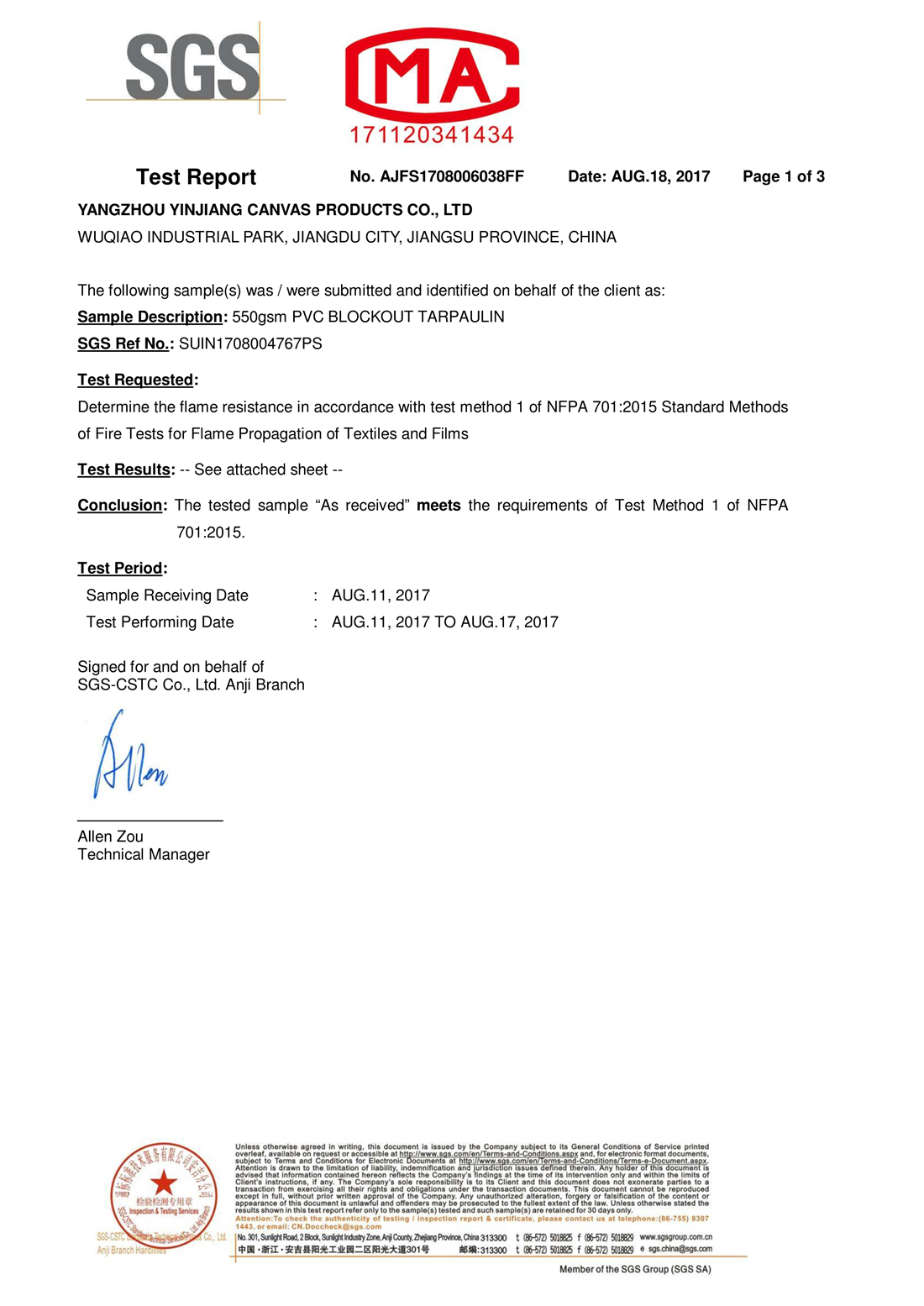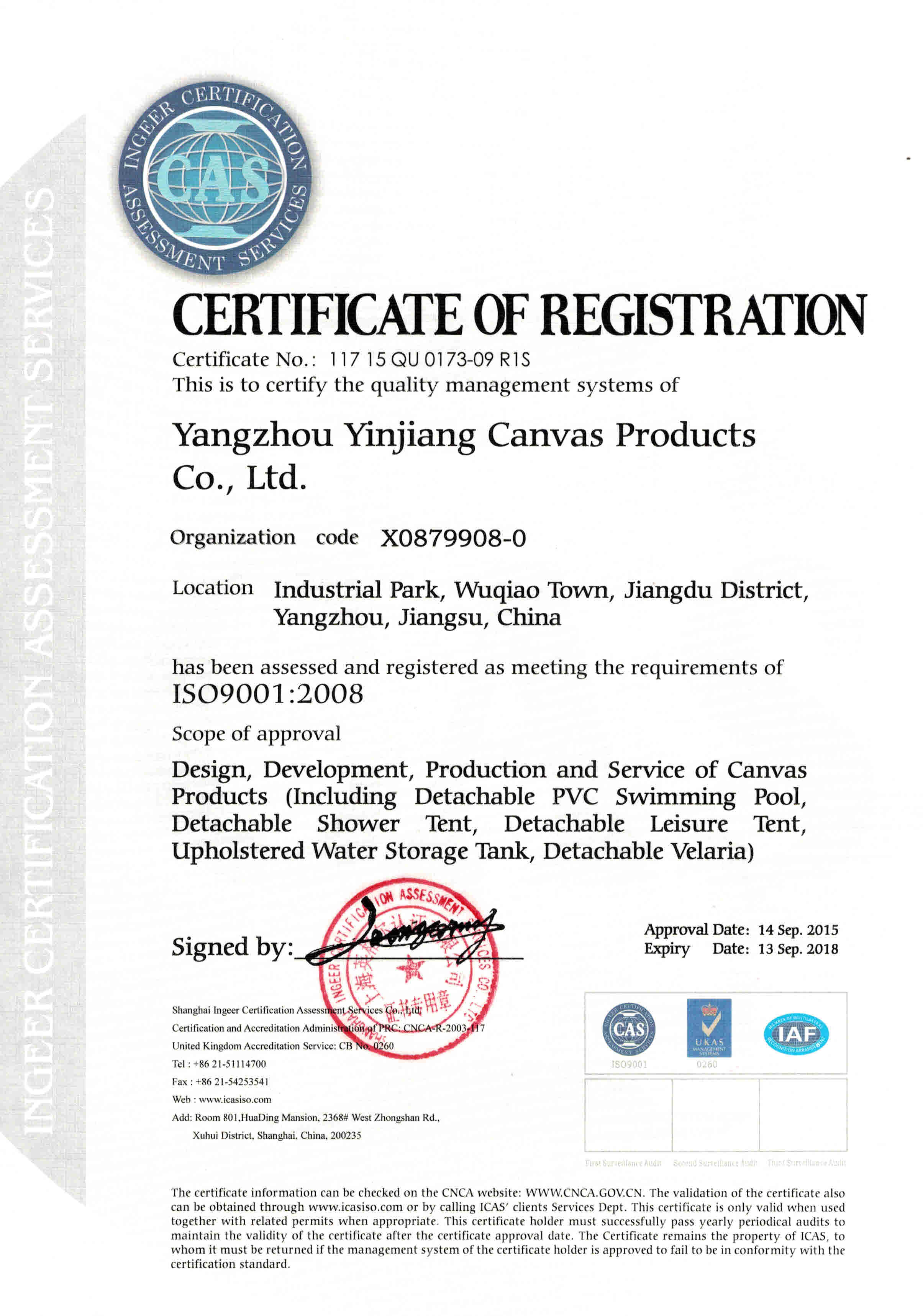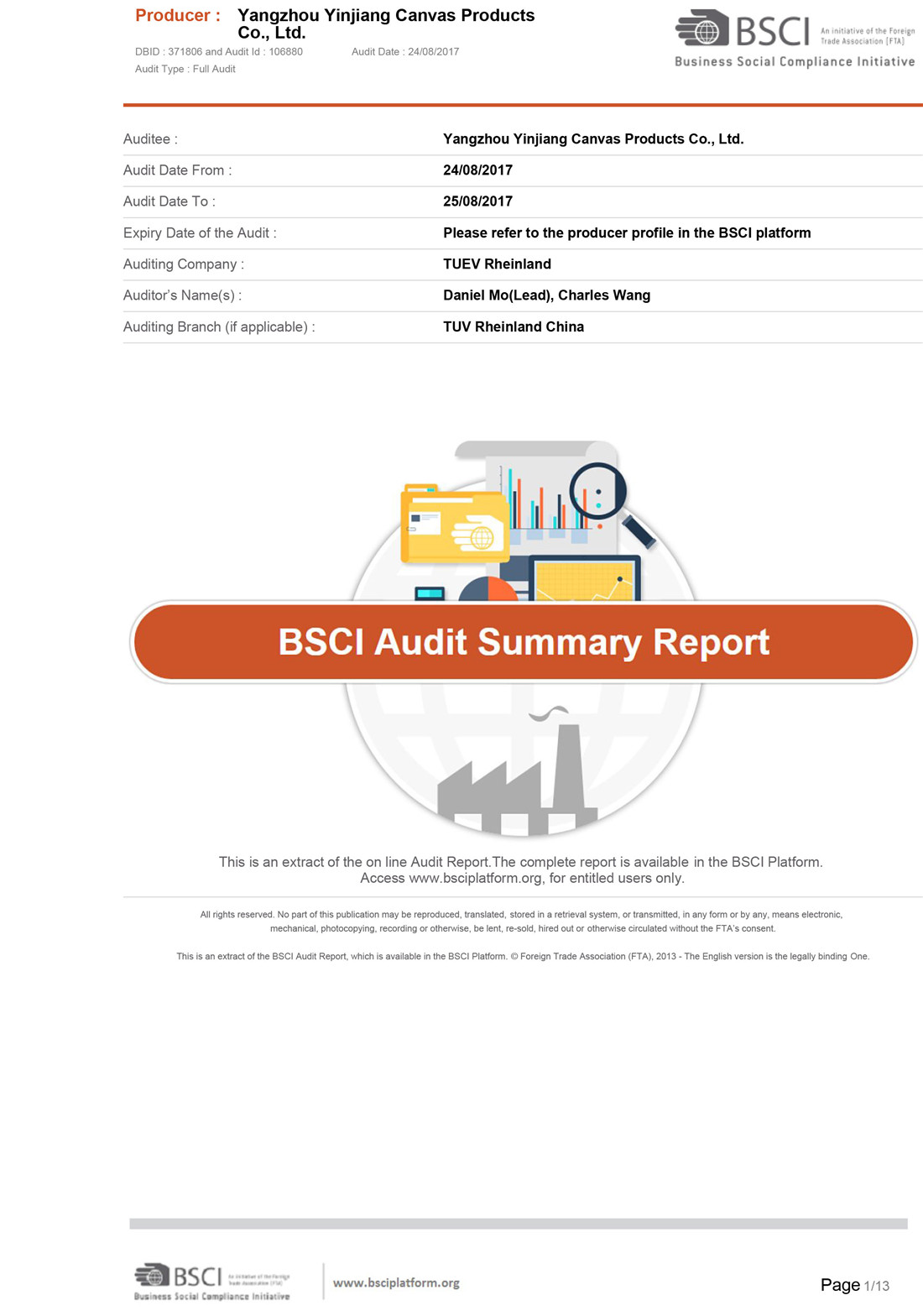 The following inspection report may be issued
Industry Park of Wu Qiao Town,Jiangdu District,Yangzhou City,Jiangsu Province,China
Engineering Dump Tarps System
Dump Truck Tarps and Tarp Systems
we offer quality tarps, tarping systems, and accessories at competitive prices, in any quantity. We pride ourselves on fast delivery and good customer service. No matter what type of truck or trailer you have or what you're hauling, we'll do our best to help you find the tarp you need for the job you have. Our tarps are designed to stand up to everyday wear and tear and are available in a variety of sizes, styles, colors, and configurations so you can find the exact tarp solution you need.