Tell us what you are looking for?
Tel: +86-514-86356688 Fax: (86) 514-86356998 E-mail:wyz@yjpb.com
power by CE Dongli 苏ICP备09061076号-2
Sweep one's attention to us
Industry Park of Wu Qiao Town,Jiangdu District,Yangzhou City,Jiangsu Province,China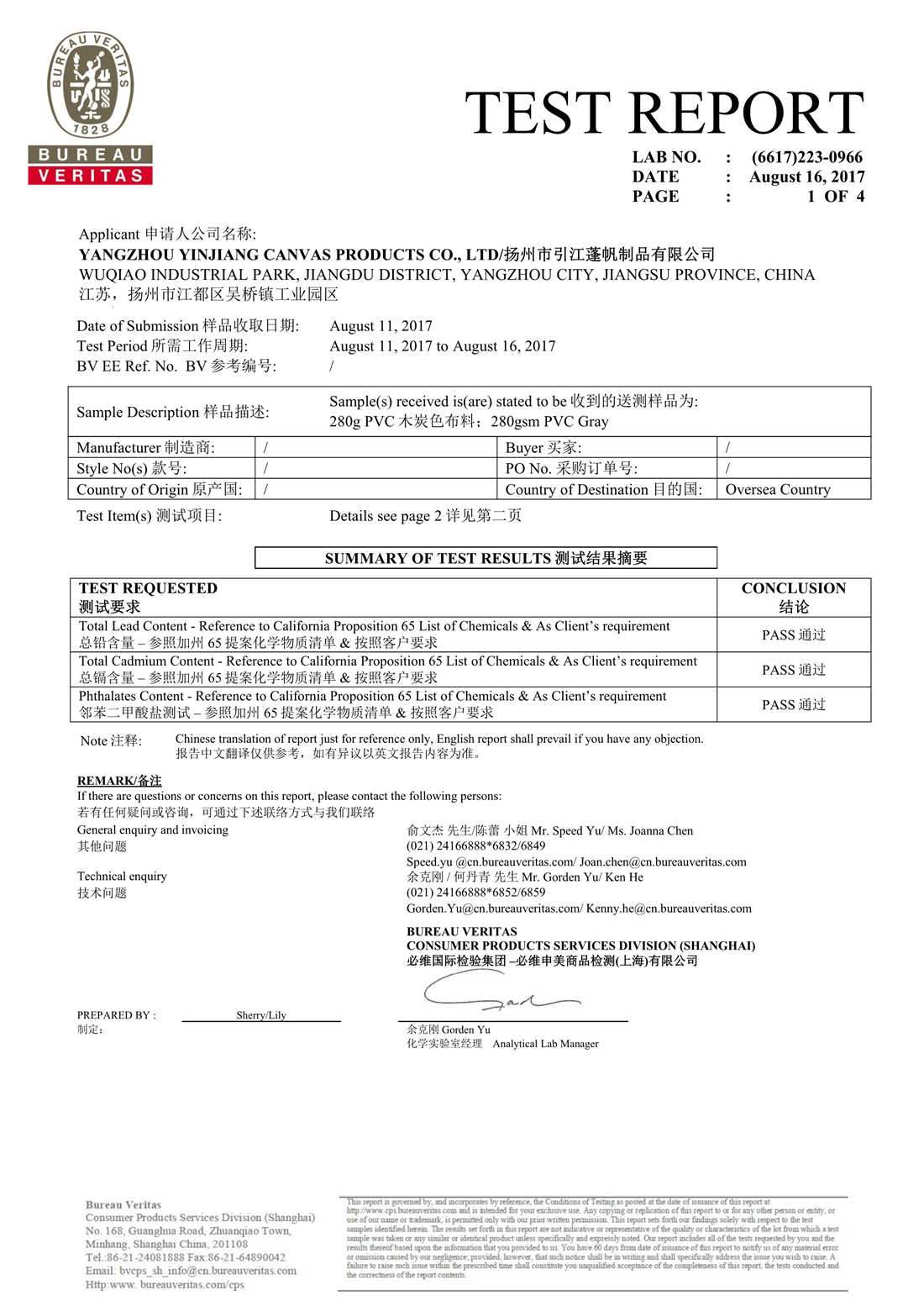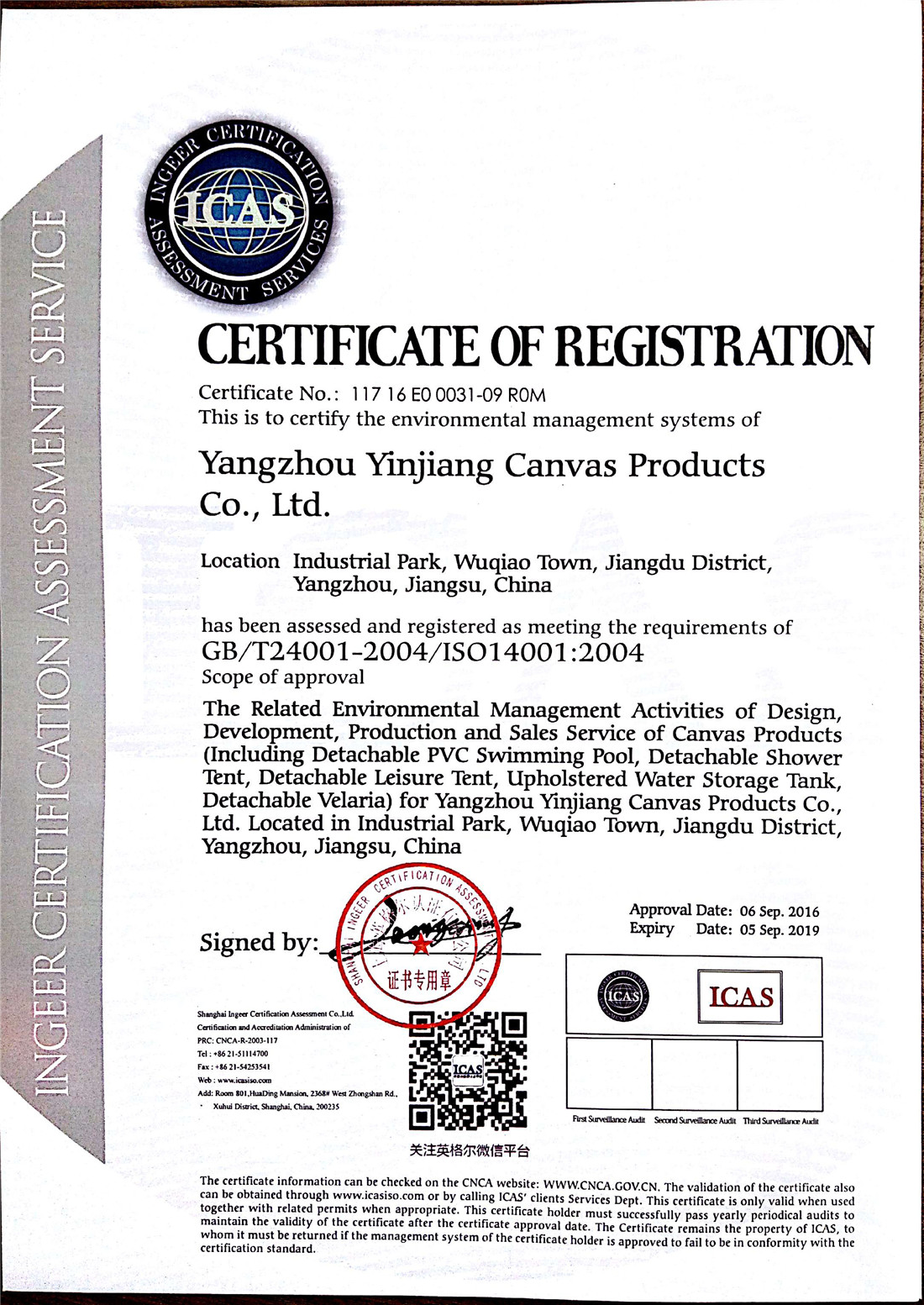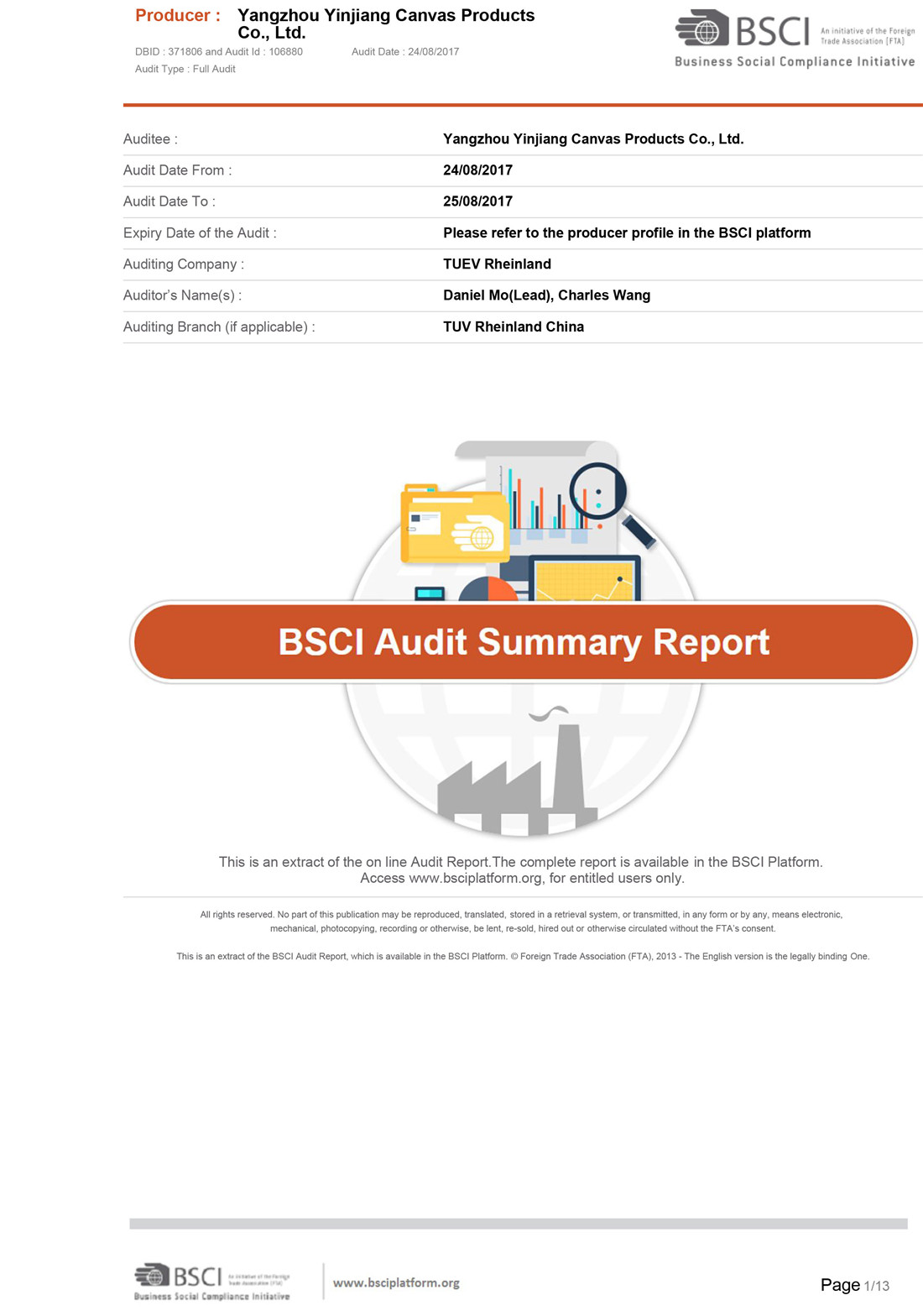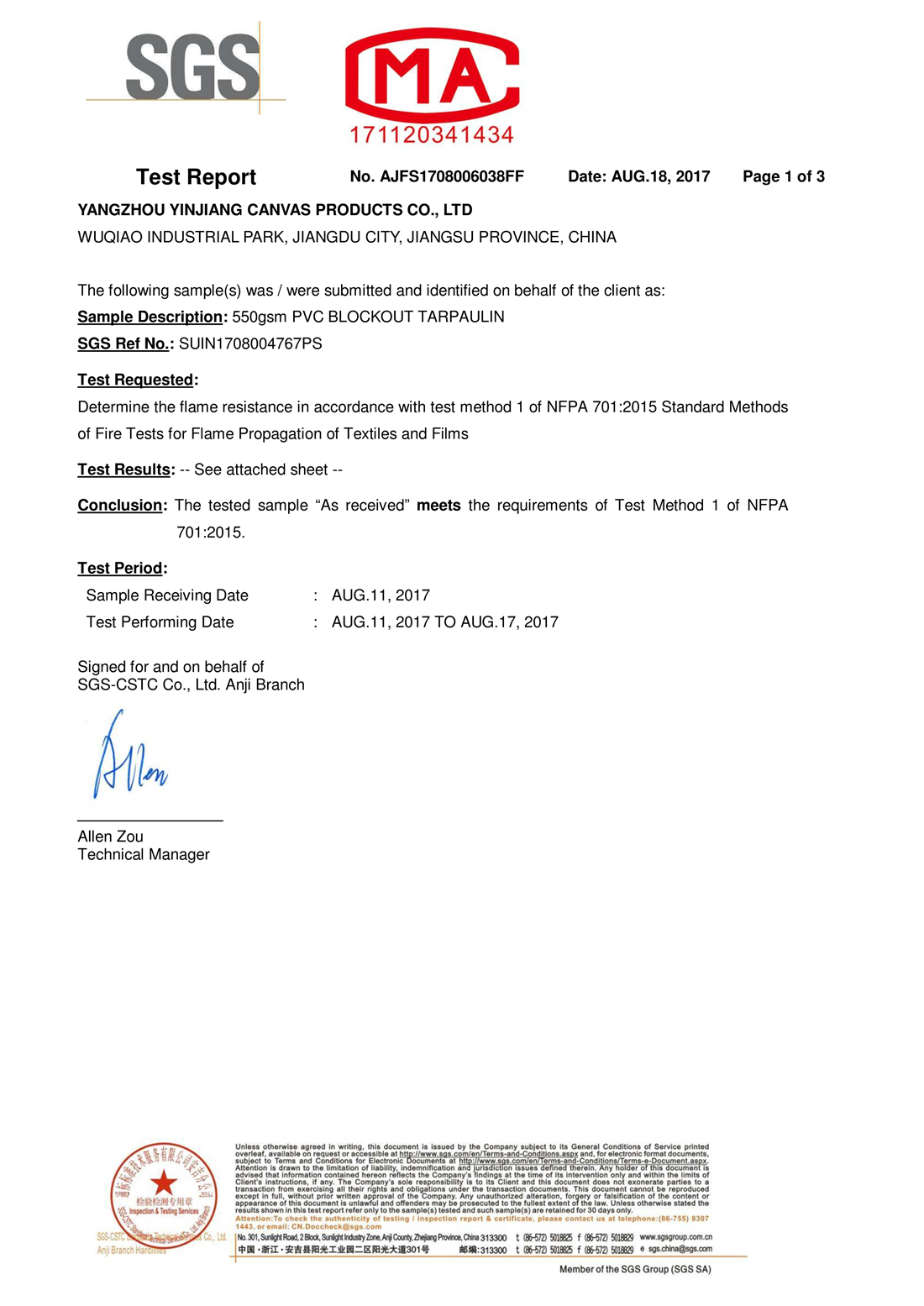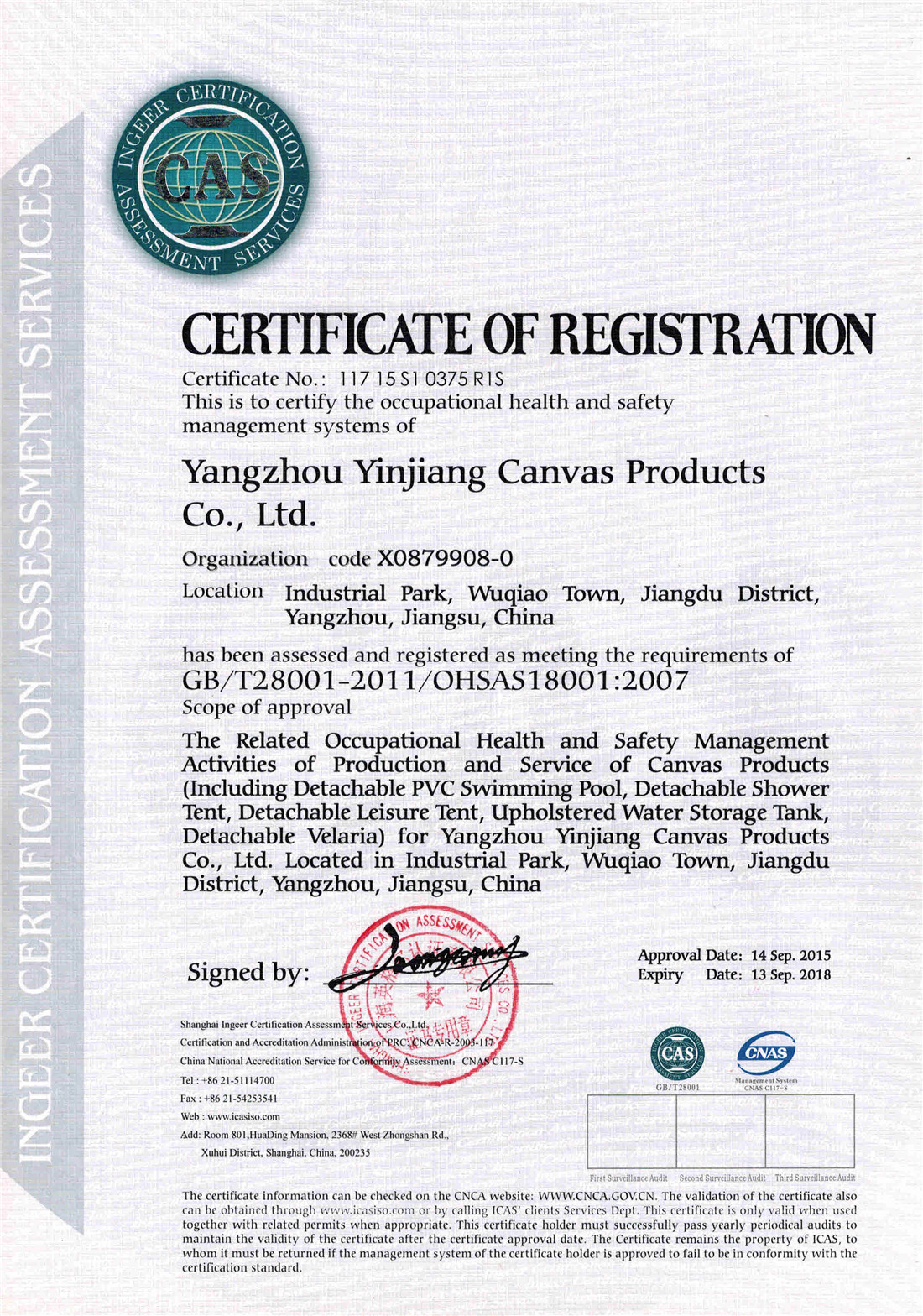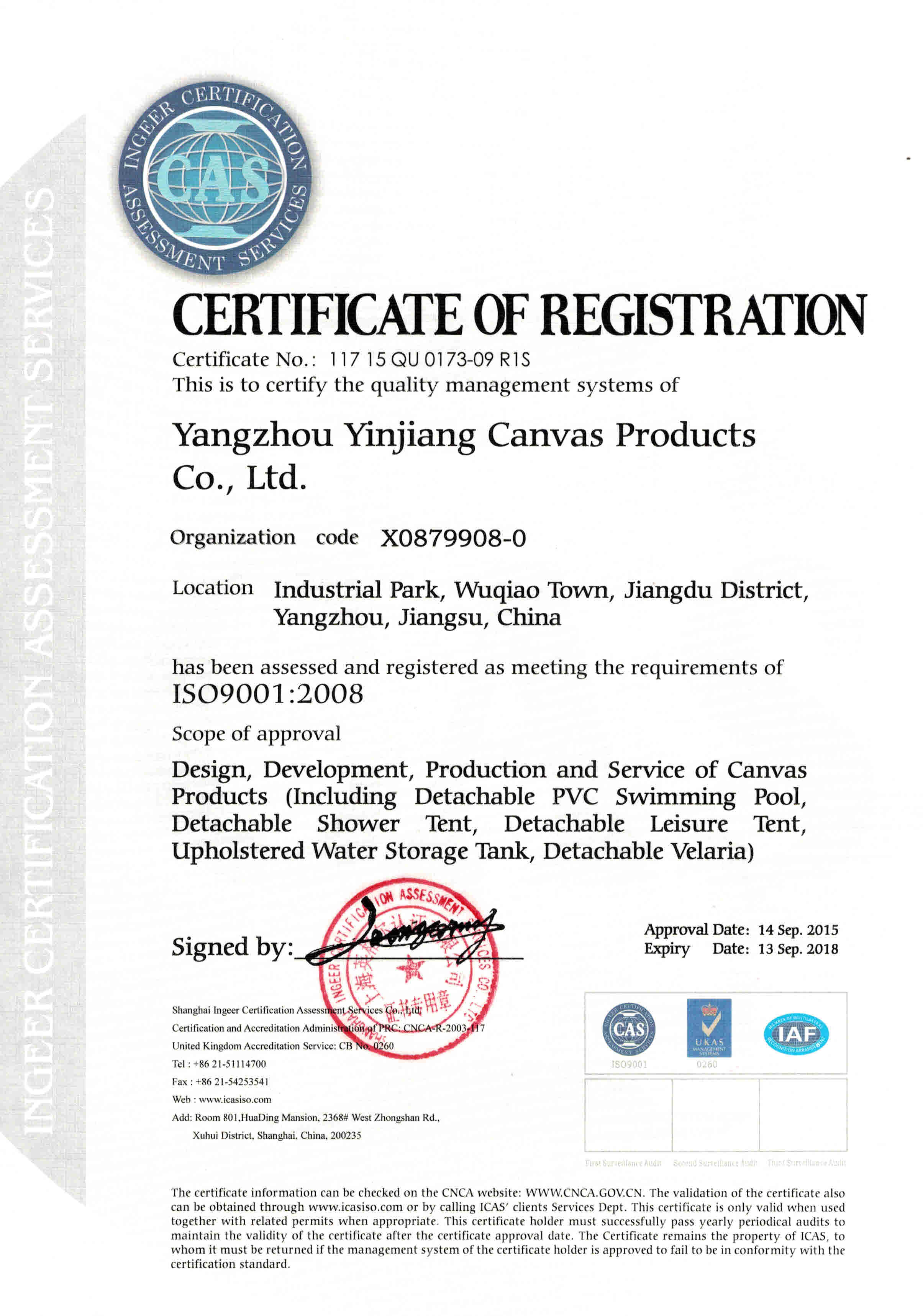 The following inspection report may be issued
Tarpaulin & Canvas Equipment
Truck covers not only protect the material being transported from the elements as well as theft, pilferage etc. but also project the image of the company.
All of this is done while adding minimal weight to the truck so as to maximize the weight for the cargo.
The protection of the transported goods as well as the advertisement for the company and all this with a strict weight constraint put exceptional demands on the fabric.
The type of base fabric, the coating and the surface painting have a large impact on the tear-out force, tear-out resistance, flexibility, print reproduction and durability.
Depending on the application and operational demand, truck tarpaulins are available in different weights, widths, finishing and many attractive colors.
ADVANTAGES OF TRUCK COVERS & TARPAULINS FABRIC
Special Print Lacquer – for long life of print
100% waterproof – to prevent damage to cargo due to water
Tough,Durable and Flexible
UV stabilized
Fungus and termite resistant
Color Fastness – for long life of color  
Easily repairable by welding
High Tear Resistance
Fire Retardant (on request)
Intrusion Proof Fabric (on request) – to prevent pilferage, theft of material during transit
If accidental tearing does occur the torn portion does not propagate / expand
100% Recyclable
Size:
custom made
usually interval 50cm or 100cm at sides based on tarpaulin size